Motorola has filed a lawsuit against Apple in the International Trade Commission (ITC), claiming Apple are infringing upon seven of Motorola's patents in their products. The patents in question are related to features like reminders, email notifications and phone/video players.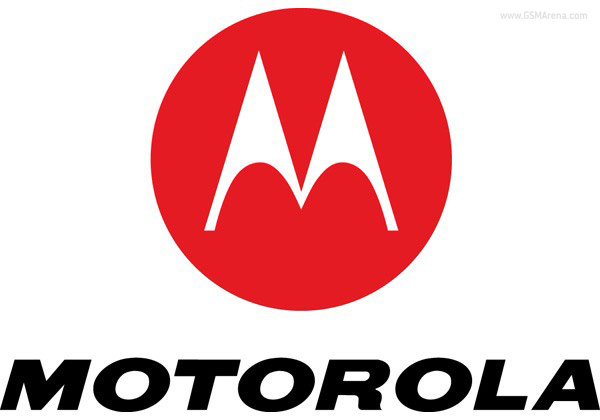 According to Motorola, they tried to license these patents to Apple, which apparently Apple refused to accept. This left Motorola "little choice but to defend ourselves and our engineers' innovations". So now Motorola is asking for an import ban on the iPhone, iPad and the Mac computers.
This is not the first time that Motorola has tried to sue Apple but the difference is this time Motorola is now a part of Google, which means Google had to approve of this before Motorola could file a lawsuit against Apple. This goes directly against Google's previous stance of not using patents offensively.
Then again, patents is one of the main reasons why Google is said to have acquired Motorola Mobility, so this was going to happen sooner or later. It's interesting to see Google strike the first blow, though.
D
Motorola has been a very good company though the phones quality is quite insignificant to it. Yet as Google Inc. gain Moto, on the other hand, it will be a nice fight between Apple baby and Google Boy.. Good thing that their patent license will be le...
?
Sorry to burst your bubble, but there is no such thing as anything in the world that just works. Especially IOS. So it lags and crashes too while being nothing but an app launcher. Just slightly less unless you where a 4s that crashed and messed up m...
v
the screens from lg cammera sensor for sony
ADVERTISEMENTS