We already revealed the European pricing and launch details of the upcoming Moto G2. The phone is expected to go on sale in Europe on September 10 for €250.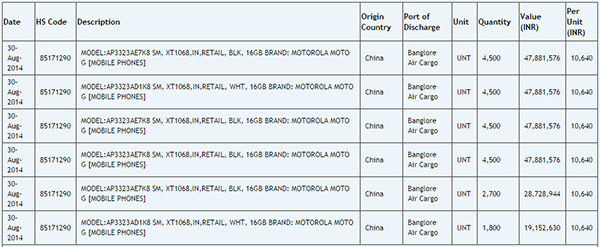 Now Zauba has managed to acquire the import data for the G2 that reveals the pricing for the 16GB model in India. According to the import data, the import price is ₹10,640, which pegs the actual retail price around ₹13,000.
The data also shows that 70,000 units of the 16GB model have been imported in black and white (it seems only 16GB variant will be available this time). Flipkart will once again be the reseller for the G2.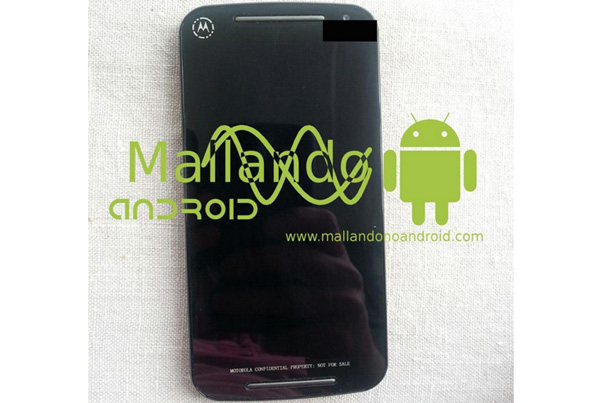 Motorola is holding an event in India on September 5 in New Delhi before the European launch, which is when we will find out more concrete information about the phone.
Thanks for sending this in Vrij.
j
Dear Friends, I am eager to know about the moto g2 specification and price. If anyone knows about exact specification please share your valuable information.
t
i think he is blind dont u know the diff between iphone moto g first u hold phone then speak
V
Wrong price and wrong screen... Almost 30% price increase compared with original Moto G for bigger screen (many don't even want it) and a few minor changes. I only hope that original Moto G won't be discontinued...