Motorola is sending out mails to select users of the Motorola forums with an AT&T Moto X. The company is inviting these users to test a preview version of a software update for the phone. This is likely the 4.4.4 update as the AT&T Moto X is still on 4.4.2.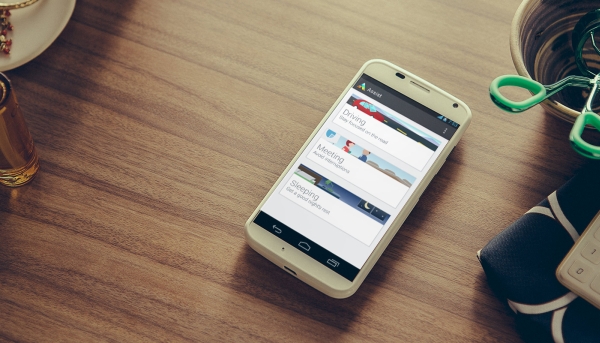 If chosen, the users are expected to test out the update and give feedback. The update will eventually be released in its final form to users after Motorola deems it sufficiently usable for the average user.
You can find the mail Motorola sent to its forum users in the source link below.
c
Mine landed today. 4.4.4 UK retail on my moto x
D
A friend of mine has Moto X. His is still on Android 4.4.2 and is open to all networks and not network branded. It's uk retail gb. Motorola uk when emailed say rolling out update but it's not showing to update when trying via ota or sub update. ...
?
That is exactly what they are doing right now. -.-" You don`t have to take part in the test. Take as you never heard this news, and the update will come anyway.