Just over a week after launching in the United States, the Motorola Moto E4 is available at discounted rates in the country. Specifically, Republic Wireless has the phone listed on its website for $99, which is $30 less than its launch price.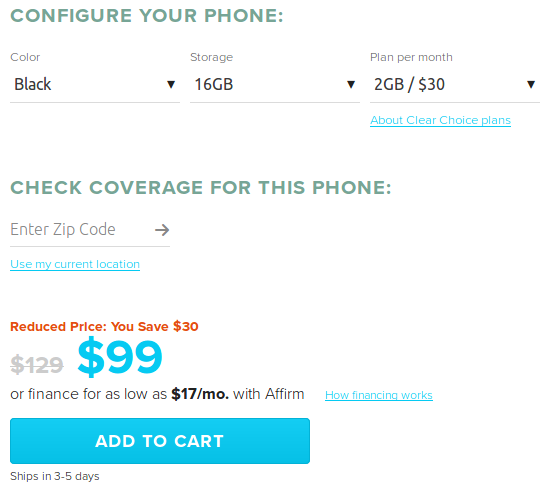 Aside from the carrier, the handset is also being offered by Amazon and Ting, but both are selling it for $129, meaning there's no discount. Verizon, as you might already know, is also selling the phone for much less ($70 currently), but for that, you will need to pick one of carrier's prepaid plans.
?
The Moto E4 has a 5" screen. To me it's the largest screen I'd want for a phone. I actually prefer a smaller 4.5" phone that I can pocket more easily but my vision not so great anymore.
?
4.5 inch? Isn't it too small? It will harm your eyes. 5 inch is the best size.
?
I second that, or 4.7" (same as sony z3 compact, x compact)