Lenovo's latest MWC announcement the Motorola Moto G5 is available for purchasing with a next day delivery on a UK online retailer's website. The device is listed for £169 which is about €193 or $206.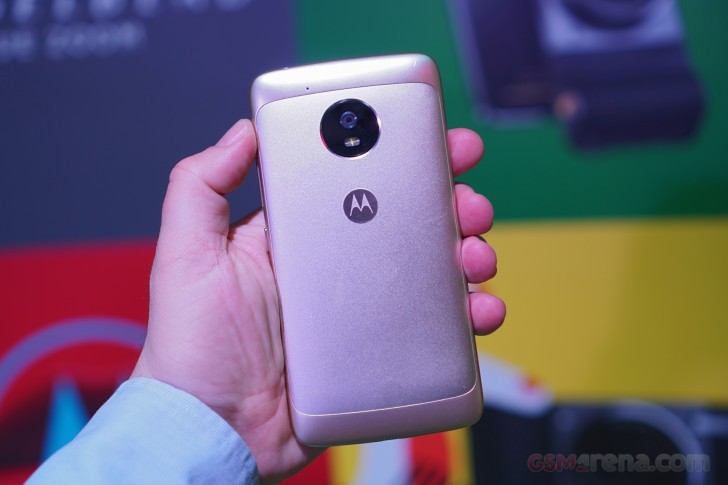 Motorola announced two new phones at the MWC - the Moto G5 and the Moto G5 Plus. It's unclear when exactly the G5 Plus will join its sibling on British soil but it shouldn't be long now.
If you want to know more about the Moto G5 you should check out our MWC hands-on.
Thanks for the tip, James!
X
The release date is 19th March. Why am I the only one who seems to know this.
m
I agree, it's weird Motorola have said nothing about a release date. Although a retailer did say to me that they think the stock has been delayed at customs (it's shipped from China).
?
Carrying the same name as the LG G5 and just as ugly to boot.
ADVERTISEMENTS