Competition
The Moto G5S Plus is in a very saturated segment of the market - it's a tough race even within Motorola's own lineup with the X4, G5S, and G5 Plus offering compelling alternatives. Let's say that you've settled on this one already, and if it's going to be a Moto, it's going to be the G5S Plus so below we'll have a quick look at a few alternatives by other brands.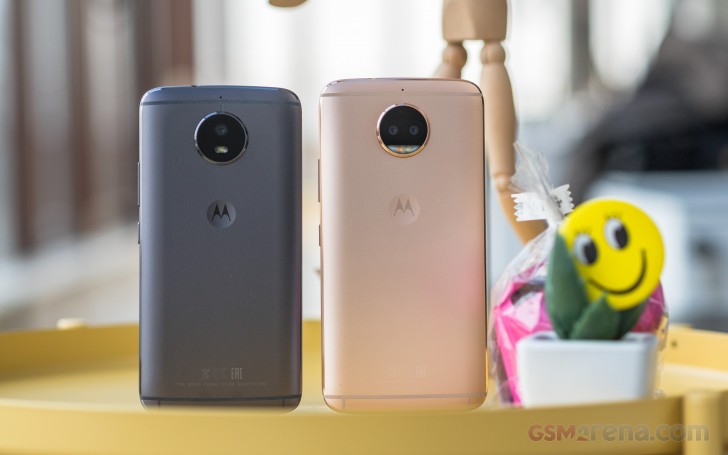 The Xiaomi Mi A1 is around the top of the list of competitors. It'll give you a tele camera for extra zoom, Android One for the speediest OS updates, and a USB-C port for future proofing. All for a slightly lower price too.
The Honor 7X brings an 18:9 screen - a different kind of future proofing. The heavily customized Android build may not be to everyone's liking, and that alone could sway you into the Moto's direction or just on the contrary. The G5S Plus also has better battery life, fast charging, and Oreo incoming so there's that too.
The HTC U11 Life is a surprisingly capable midranger with an IP67 rating, the only water-resistant phone around. Its S630 chip's GPU is more powerful than the Moto's but the Life's display is smaller at 5.2 inches, and the HTC phone can't match the G5S Plus' battery life.
Or you could wait it out for the Nokia 6 (2018) to become available. It comes with Oreo out of the box (or be upgradeable to it in a short matter of time) and it's got the newer S630 chipset. The Moto records 4K video, which the new 6 oddly doesn't, and portraits are an option on the Moto, but not on the Nokia. But if it's anything like the original Nokia 6, it must be built like a tank.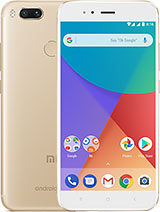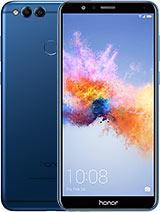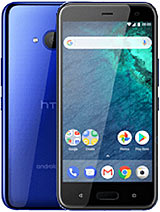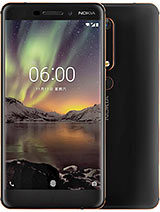 Xiaomi Mi A1 • Huawei Honor 7X • HTC U11 Life • Nokia 6 (2018)
Verdict
But back to our reviewee - the Moto G5S Plus. We would have liked to get a bit more out of the camera - for example, the Moto X4 takes similarly underwhelming portraits as this Moto G5S Plus, but the X4 at least has the ultra-wide camera to make up for it.
That said, the phone has its strengths, and they're in areas that matter - build, battery life and display. Plus, the loudspeaker volume.
Pros
High quality aluminum unibody, premium look and feel
Solid battery life
Good display all around
Vanilla Android experience with useful Moto touches; Oreo on the way
Superbly loud speaker
Loud and clear output through headphones
Cons
Cameras could've been better, second one on the back doesn't make a strong case for itself
Poor audio quality with external amp
Okay imaging aside, there's not much wrong with the Moto G5S Plus. Having spent some time with it, we can't say we're thrilled but we're by no means disappointed either. That's the thing - the Moto G5S Plus is a midrange phone and it doesn't need to excite, it just needs to be good enough for the price. That it easily is and it deserves a recommendation.