Competition
The Moto G9 Plus is priced around €260 on the European market. Outside of Europe, it's also sold in some Latin American countries. It doesn't appear to be available in either the US or Asia. We could see some gray imports in US online stores, so you might be able to buy it there after all. It appears to be a very good proposal there, but the European market is much more saturated with plenty of good competition.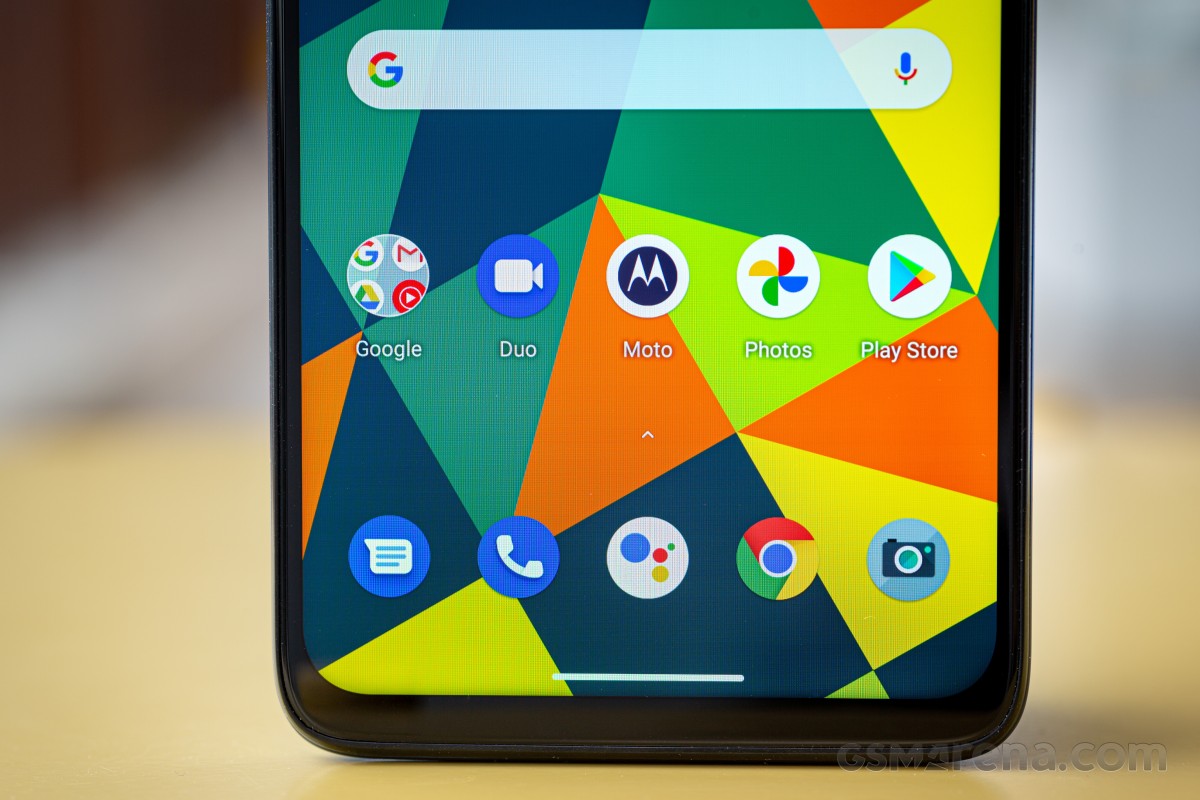 In Europe, €260 buys you the Xiaomi Mi Note 10 Lite. A phone packing the same Snapdragon 730G SoC, an identical camera setup, similar charging, and battery capacity, but it also has one big advantage - an OLED panel with HDR10 support. Also, configurations start at 6GB of RAM, and it has a metal/glass chassis. However, the Moto G9 Plus has a larger screen size and (mostly) clutter-free stock Android experience.
We can't go by without mentioning the similarly priced Mi 10 Lite 5G. For a few more euros than the Moto G9 Plus, Xiaomi's offering has a more recent chipset supporting 5G; an OLED screen, and mostly similar camera experience. And even though the battery is smaller and the charging speed is slower, this is an excellent choice if you are looking for future-proofing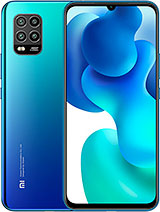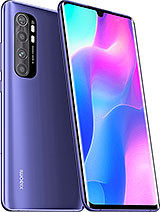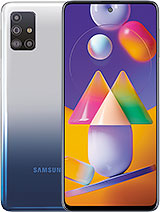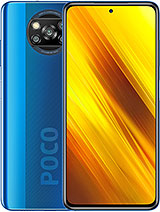 Xiaomi Mi 10 Lite 5G • Xiaomi Mi Note 10 Lite • Samsung Galaxy M31s • Poco X3 NFC
Samsung's Galaxy M31/M31s can give you an OLED display too, coupled with a massive 6,000 mAh battery with, unfortunately, not the fastest charging solution around. The camera setups are almost identical, but the Snapdragon 730G inside the Moto G9 Play holds the better value. It also has a noticeably larger screen.
The newly released Poco X3 NFC is a nice alternative to the Moto G9 Plus and is also undercutting it by a little unless you match the storage configurations. In this case, the Poco X3 NFC costs just as much as the Moto G9 Plus but has a couple of features that help it stand out. For starters, the IPS panel supports 120Hz, has slightly more powerful SoC (probably won't matter to most), offers stereo loudspeakers, more premium build with two Gorilla Glass 5 on the front and back, IP53 certification and a slightly faster charging although with a bit lower overall battery score. The Poco X3 NFC also wins extra points for having highly-customizable and feature-rich MIUI 12. It remains debatable, however, whether the camera performance of the X3 is better than the G9 Plus.
Verdict
We appreciated the large screen and the very good main camera, and the Snapdragon 730G still holds up pretty well. The large battery with fast charging is quite competitive, too.
Even though there is no sign of the G7 Plus' premium build and loud stereo speakers, the G9 Plus appears to be positioned quite well feature/price-wise and we're happy to give it our recommendation.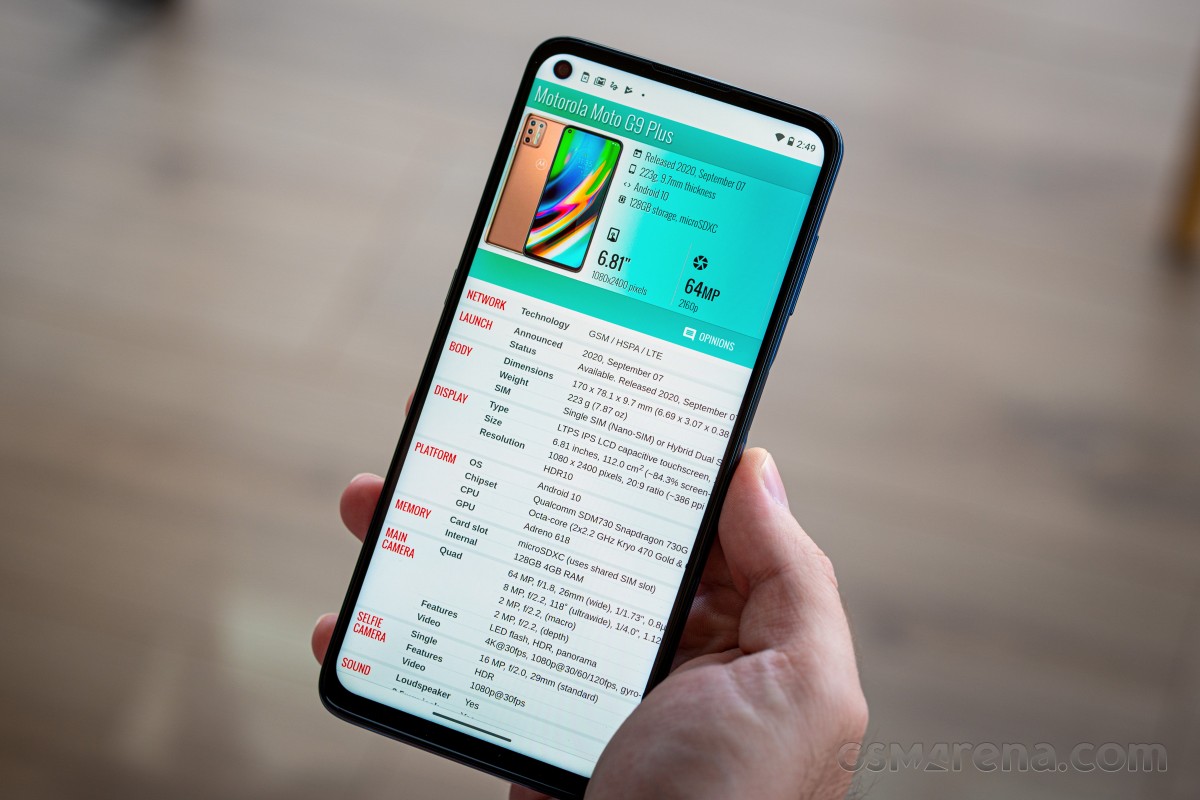 Pros
6.8-inch screen - one of the biggest in town
Outstanding battery life with moderately fast charging
128GB base storage
Mostly dependable main camera performance
A clean Android experience
Cons
Disappointing ultra-wide camera performance
Underwhelming video recording quality
Just 4GB of RAM
Pricing

These are the best offers from our affiliate partners. We may get a commission from qualifying sales.

128GB 4GB RAM
$ 289.99
$ 314.99
Show all prices