Over the past two years or so Motorola turned regular firmware updates into one its top priorities and has been making sure that all its current smartphones run the latest available version of Android. And by the looks of it, things won't change with the release of 5.0 Lollipop.
Not only has Motorola committed to updating its lineup, but it appears that it will be the first company to do so. In fact the Moto X (2014) that have signed up to participate in the company's soak testing are already receiving a beta 5.0 Lollipop build as an update. That's not quite the finalized ROM that will be distributed, but barring any major bugs that might pop up during the testing, that one shouldn't be too far away.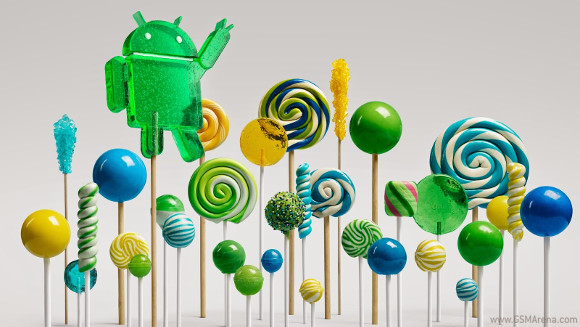 We don't have an exact changelog for the update, just yet but Material Design UI has been confirmed as well as the battery life boost by Project Volta. We don't know if Motorola will be adding any touches of its own to the release, but the company usually likes to stick close to the vanilla user experience.
Hopefully, the final release won't take too long to come and put the last pieces of the puzzle.
V
Dude are there any dates or any estimation that when will moto g xt1068 get lollipop??
V
I m using moto x 2nd gen. Still Din get lollipop 5.0 version for my phone .
D
Android L soak test version rolled out for Moto G 2nd gen XT1068 Dual Sim. Check out image (Conversation with Moto Support today) http://s18.postimg.org/8e5g6rjih/Moto_G2.png