The Motorola Nexus 6 apparently could have come with a fingerprint scanner on its back. This information comes straight from former Motorola CEO Dennis Woodside, speaking in an interview.
While developing the first Nexus phablet, the company considered placing a fingerprint sensor on its back, in the exact spot that is taken by the dimple housing the Motorola logo.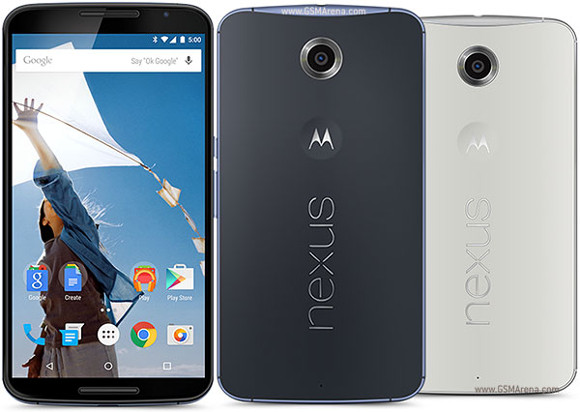 This didn't end up actually happening because of Apple, at least in part. See, that company purchased "the best supplier" of fingerprint recognition technology around, namely AuthenTec. So Motorola obviously couldn't use that technology.
Woodside says "the second best supplier was the only one available to everyone else in the industry and they weren't there yet", almost certainly referring to the quality of the sensors' recognition rates and ease of use.
So it looks like when it was faced with deciding between using a fingerprint scanner that wasn't the best, and not using one at all - Motorola chose the latter for the Nexus 6. It's not clear whether there are many people out there who miss such a feature in the phablet, though, so perhaps the company wasn't wrong in its choice.
T
Next technology will be hand sensor where your phone would recognize you when you just hold your phone.
A
While Appleís fingerprint sensor has already been beaten, though, donít worry: this kind of crack may be reproducible in the lab, but itís going to be next to impossible to replicate in the real world. Youíre far more likely to be robbed by a mugger ...
D
Who's even bothered which sensor is bad? The main story here is that Apple stole the manufacturer basically giving android a big kick in the teeth as nexus 6 is the king of Android. Still who needs a fingerprint sensor as it's been proven that finger...