The Motorola Nexus 6 has received a price cut in the US, where Amazon is now selling the 32GB variant for $250 and he 64GB model for $300. If you recall, this is the same deal the retailer had offered around Christmas last year.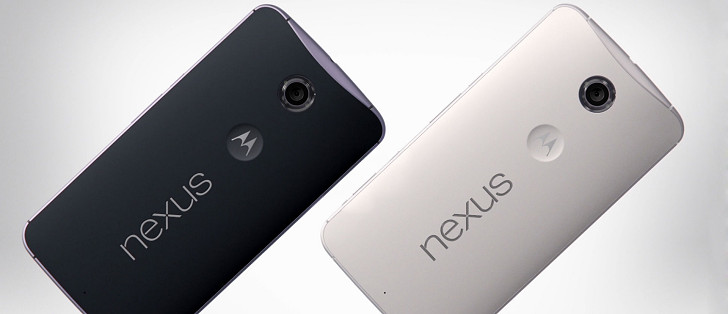 A quick look at the Nexus 6's official listing reveals that Amazon is offering a $100 discount on both versions of the handset - Motorola is currently selling the 32GB model for $350 and the 64GB variant for $400.
If you're planning to purchase the smartphone, head to the Source links below.
P
Not true, I travel to Europe with mine frequently and am able to connect to 4G networks in several countries without any problems.
?
Picked one of these up a couple months ago. Great phone, especially for this price. Marshmallow is awesome for battery life. Screen is exceptional. Camera is actually quite good. If you don't care about a fingerprint reader, get it.
S
The US version is going to work just fine. In fact, I am typing this reply on the US based unlocked version of NEXUS 6. I'm in Thailand now. I use local sim card from AIS carrier. My phone is working fine with local 3G and beginning yesterday 4G.