Motorola is having a sale on its US website, and you can save up to $100.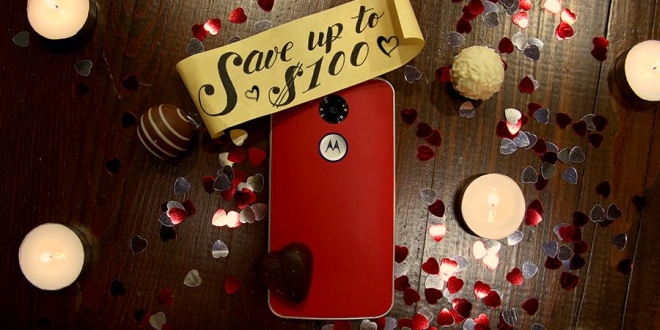 If you spend $499.99, you can get $100 off, or if you spend $249.99, you can get $35 off. The offer is available on Motorola devices and accessories till February 14.
For the $100 off you'd at least have to purchase the Moto X or the Nexus 6, while you'd have to at least get the Moto 360 to get the $35 off. Unfortunately, phones like the Moto G and Moto E are too inexpensive to fall under either price points.
c
I never using any phone of Motorola but I think Motorola need improve their self before think about reduce price of product. I vote for Motorola...
?
How about giving the Europeans a discount for a change big Mobile Conglomerates!
?
what if i buy 2 moto g's. don't get gsmarena's logic
ADVERTISEMENTS