Motorola, apparently has big plans for the Indian handset market. In an interview for the Economic Times, Rick Osterloh, president and chief operation officer at the US tech giant stated that the company will be very aggressive in the 4G market come 2015.
The transition to 4G will be quick. Next year, we are going to be very aggressive in the 4G value proposition for end users. India is absolutely essential (for global turnaround). India and Brazil are countries that we think first when we think about our business because that's the future. The market here is growing incredibly quickly.
The India smartphone market has proven to be one of the fastest growing in recent years, which unsurprisingly has spiked a lot of interest in the tech world. Its importance is so formidable, that manufacturers, developers and vendors all around are tailoring products and marketing strategies specifically for the market. Android One is perhaps the best example of the game-changing effects the new vast user base is having on the sector.
4G is still very much in its infancy, with coverage available in only a few major cities in India. But Motorola are hoping to catch the major nation-wide roll-out, scheduled for early next year and captivate users with affordable 4G devices. Motorola is somewhat of an expert when it comes to targeting the lower market segments and it seems likely that Lenovo-owned company will have whopping success in the new market, especially judging by the unprecedented success of the Motorola Moto G and Moto E.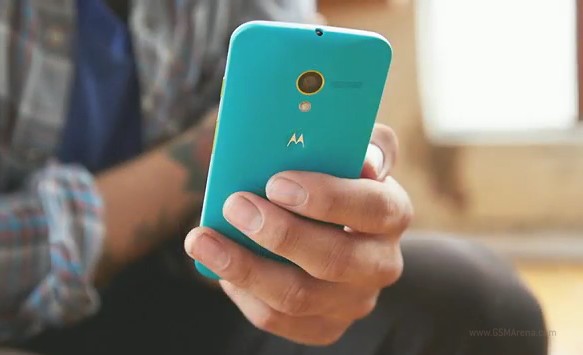 Osterloh did not provide any specific information as to what devices are going to hit India's market or when that is set to happen. All we know is that Motorola, which is currently the fifth largest brand on the aforementioned market has aimed straight for a place among the top three.
?
when will motorola launched 4g in market
?
wen will moto g 2nd gen 4g available in india???
A
When it will come and what price we dont know 4G motorola phone any one can help me Moto G 2nd Generation is compatible to 4G or not
ADVERTISEMENTS