Folks in the UK will be able to get their hands on two new QWERTY smartphones next month. First is the Motorola Pro, an Android based phone with a candybar design and a QWERTY keypad and the second is the HP Pre 3, which is based on Palm's webOS and a has a portrait sliding QWERTY keypad.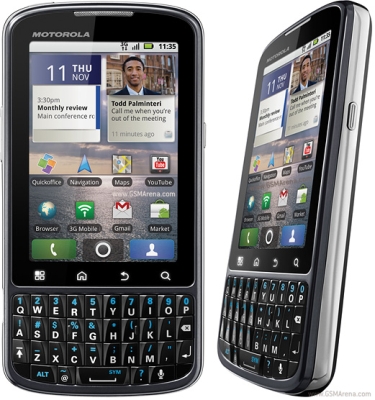 The Motorola Pro is slated for launch in mid-July, according to a retailer in UK. They have put the phone on pre-order on their site for £350 ($567), even though the price isn't confirmed.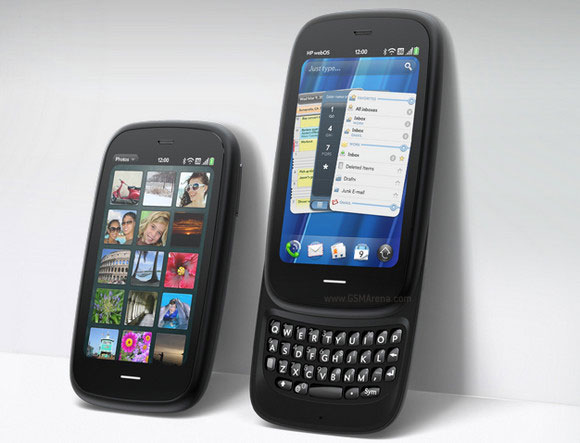 As for the HP Pre 3, another retailer has put the phone up for pre-order for the same price as the Motorola Pro, i.e., £350 and expects the handset to release by July 8.
r
where can i buy this motorola mobile, looks stunning, I've a few different phones with my experience Moto do have the best battery life and reception,and this flip a plus android is rocking..250 MB storage, 512 MB ROM, 512 MB RAM Card slot microSD, u...
M
The HP Veer ad features boxing superstar Manny Pacquiao!! Whaammm!!!!
s
If you have fat fingers beware the sliding qwerty keyboard, slides are much better
ADVERTISEMENTS