If you have the first generation Moto G and live in the US, you should check your phone for an update. Motorola has started pushing an update for the XT1032 model that updates the phone to 4.4.4.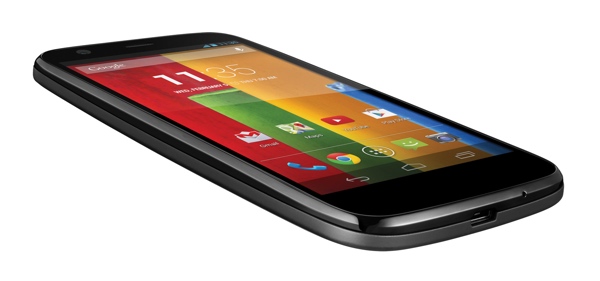 The original Moto G has so far been on Android 4.4.3 but the latest 21MB update brings it on par with the new 2014 model.
?
VZ pushed update to my Droid Maxx. Several apps not working now. Updated some with success. Pain in the a%&. Wish they would have waited for lolipop.
D
Tried updating my rooted XT1032. No go. Update failed. Not using a Custom ROM or anything, just plain stock ROM but the update still failed. :(
D
Strange. In Poland I recived this update long ago (but directly from 4.4.2). So, US had to wait quite long. It's about time, cause Lollipop is just around the corner (I hope so).