The Motorola Moto X is now selling by the thousands - one hundred thousand that is, per week.
The information comes courtesy of Reuters rather than from Motorola itself, but we're sure we'll get some solid official numbers eventually.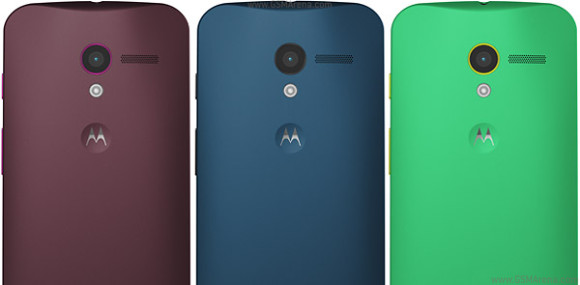 While that may sound like a lot, putting the numbers in perspective tells a different story. Apple got 5 million iPhone 5's out the way in first three days while Samsung pushed out 6 million Galaxy S4's in two weeks. HTC, considered less succesful, was able to pop out more than a million One's a month.
But keep in mind that these are all global products while the Moto X, despite being easily lovable, is handicapped by its US-only release.
So it's not an insignificant milestone by any means, and still manages to beat out the likes of Windows Phone in the US. And if you want to visit the birthplace of the Moto X, just hit this link.
S
Who cares that it's not sold globally? It has no card slot and only 16 gb of internal storage, thus making itself totally irrelevant.
R
A normal person just looks at the number of cores / clock speed / x GB ram etc.. While performance of this phone is much better because of the distributed chip architecture on its system board. Moto x has 3 distinct processing units. 1 of them is...
D
Not all has need for large memory, and it comes in both 16 and 32GB versions. That said, offering a 64GB version wouldn't hurt.