Motorola shipped more than 10 million smartphones during the last quarter that ended on December 31, 2014. Lenovo Group announced the achievement in its third quarter earnings report for the fiscal 2015.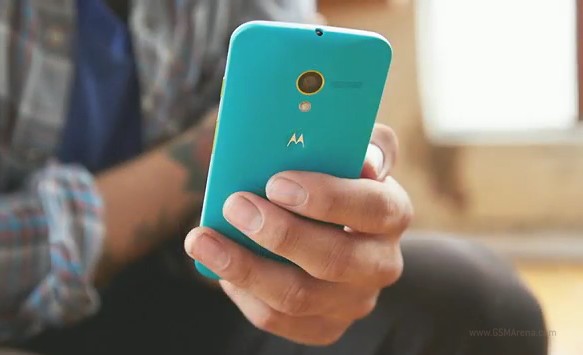 Shipments of Motorola smartphones are up a whopping 118% on an annual basis. The Chicago-based company added a $1.9 billion to the revenue of Lenovo Mobile Business Group.
Overall, sales of Lenovo Mobile Business Group were $3.4 billion. However, the pre-tax income of the division came in at a negative $89 million. Lenovo announced that Motorola is on track to become profitable within 4-6 quarters after the acquisition.
Adding Motorola to its portfolio made Lenovo "a truly global player." The Chinese giant is the third largest smartphone vendor with 6.6% market share.
Thanks to solid performance from its PC and server businesses, Lenovo recorded a consensus-beating $14.1 billion of revenue. The company's Q3 pre-tax income before non-cash M&A-related accounting charges rose 8% to $348 million.
This year promises to be even better for Motorola, as the company is about to reenter the Chinese market. Earlier today, we found out that the Moto X (2014) has raked in 1 million pre-orders in only a few days.
S
Please bring Motorola into Pakistan. And price your devices appropriately Lenovo! Your Lenovo Z2 Pro is ridiculously high priced at 750$ here in Pakistan. For the same price, I can get Samsung Galaxy Note 4. So think again or you will also fail terri...
D
I'm still looking for either 64gb Moto X in Europe, why the hell always US first, there's a whole world outside the US, or the Moto Maxx.
M
Motorola is still missing in many countries ,if Motorola want to be market leader then make all the smartphon models available globally especially Moto Maxxxxxxx.