The Motorola Moto Z has been a Verizon-exclusive in the US so far, but now you can purchase the unlocked variant of the device officially from Motorola as well as third party retailers including Amazon and Best Buy.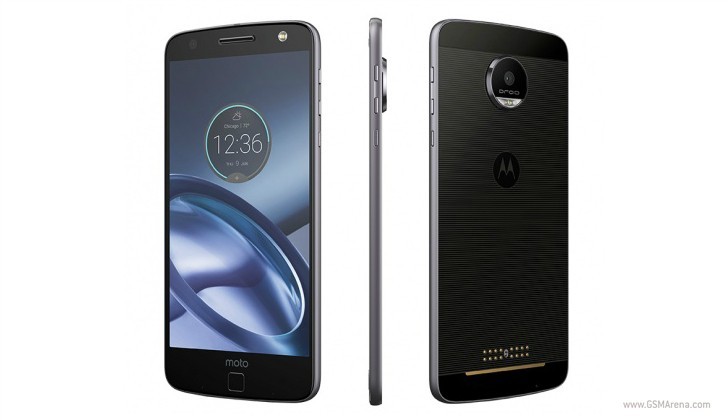 Priced at $700, the handset is only compatible with GSM networks, meaning Sprint customers are currently out of luck. Those waiting for the unlocked Moto Z Play should know that the phone will go on sale starting October 20.
The Moto Z Force will remain exclusive to Verizon.
N
You didn't get me. I'm in love with this phone and I'm aware of everything you said and me too agree it's best phone currently. I just did a joke that wanna buy it cheap because don't have 600$ right now :D I'm using galaxy s7 edge and the moto z ...
D
Is anything new there are lots of companies that do not give out those security date updates on time. I have a Samsung that hasn't received one since December of 2014. What's your gripe watch your content on your phone watch your bank account exceter...
D
Let's put it this way I own a cell phone repair and unlock phone sell shop and I'm a big fan of Motorola however with that said I'm not so sure I'm sold on this phone all the way. I'm waiting to see how the updates go I didn't care much for the displ...