Motorola Mobility has announced that it'll be giving the boot to 20 percent of its workforce in the coming months. This is one of the few restructuring steps the company is taking, after it went under Google's ownership.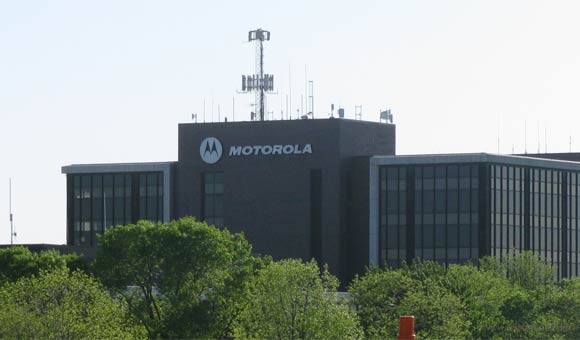 In addition to the 4,000 layoffs, the company is also planning on closing a third of its 94 facilities and focusing on its hubs in Sunnyvale, California, Chicago and Beijing and scale back its presence in Asia and India. There will be some reorganization at the high levels of the company as well, as 40 percent of Moto Mobility's vice presidents will be let go.
Furthermore, Motorola will shift its focus on quality instead of quantity, resulting in fewer device being released. As a result the company will reduce its supply orders by as much as half.
It seems Motorola is taking the HTC way from earlier this year, betting on the fact that fewer high-end devices will bring more cash than a dozen of low-end offerings. The Taiwanese company had a few rough months recently, but revenues bounced back in Q2, so maybe that's the right way to go. We'll see if things work out for Moto as well.
?
>impliyng any of us know how to run a company >implying any of us know the real reason for this move
m
If you want share in Indian market then your product should be loaded with maximum features at minimum price and don't forget effective marketing of eye-catching features of your phone. The examples are Samsung Galaxy Ace\Y and SE Live With WALKMAN.
Y
Wait what?! Motorola is going HTC way (only few flagship phones) and not Scamsung way (make trillion phones ranging from ultra cheap to ultra expensive)? This is a stupid decision IMHO! Just look at HTC now and it's getting worse by the month! ...
ADVERTISEMENTS