Analysts company Canalys has outed a report outlining the top smartphone manufacturers in India and it comes with a twist. For the Q2 2014, Motorola has sold more smartphones than Nokia (Microsoft Mobile) taking the fourth place and leaving the Finns at fifth.
Motorola, currently owned by Lenovo, shipped 955,650 smartphones for the period, while Nokia did 633,720. For the previous quarter, Nokia was leading with 583,160 smartphones, compared to Motorola's 379,310.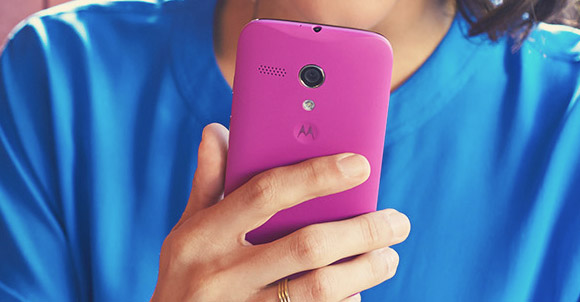 Nokia falls behind Motorola when it comes to device shipments in the first half of 2014, too. Motorola has 1.33 million on its account and Nokia 1.12 million.
The reason Motorola tipped the scales in its favor is called the Moto G. The affordable smartphone made a splash in India, as well as the even more aggressively priced Moto E. Motorola recently slashed the price of the Moto G by INR2,000 ($32/€24) since competitors like Xiaomi's Mi 3 and Asus' ZenFone 5 offered better specs at more competitive prices.
Motorola is currently standing behind Samsung, Micromax and Karbonn. With 4.4 million, 3.1 million and 1.07 million smartphones shipped, respectively, the top three companies shipped a total of 8.2 million smartphones. For the quarter, the smartphone market grew by 9% QoQ.
and are you a terrorist or work for raw that you are so much worried on spying...govt agencies can spy on anything they want...you have no other excuse so you have that one point called spying...and if you are so much worried about spying go get a bl...
i never told i own a fighter jet...atleast i don't lie...people can fake it so can i