Today Motorola announced two new smartwatches - the Moto 360 2nd Gen and the Moto 360 Sport. Both will launch until the end of this year.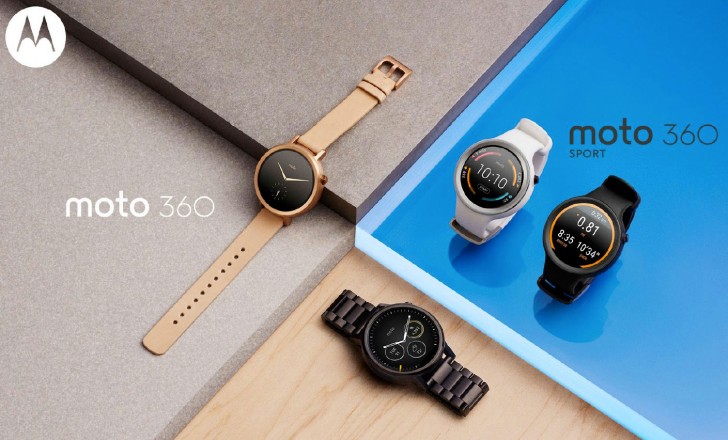 Moto 360 2nd Gen
The new Moto 360, as Motorola likes to call it, comes with improved design and battery life, enhanced fitness tracking and it's highly customizable. Motorola stuck to the "flat tire" display for the new generation Moto 360, as they claim this was the only way for them to keep the bezels so thing and achieve the 71.7% screen-to-body ratio.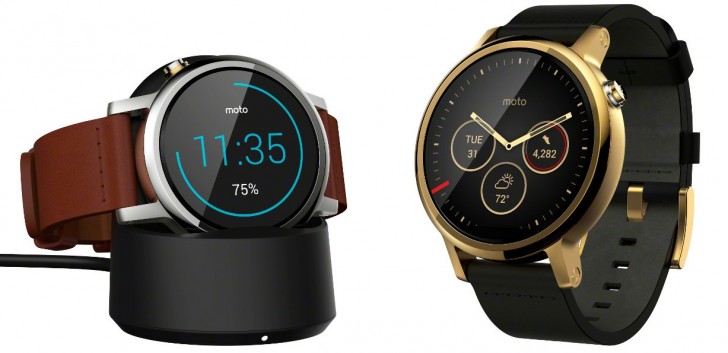 The new design moves the crown at 2 o'clock, keeps the round shape, but introduces lugs for hassle-free strap exchange. It also comes in two sizes - 42mm and 46mm. The available straps are made from either steel or leather.
The Moto 360 2nd Gen will be available within the Moto Maker website and will be highly customizable - you will be able to choose between various materials, additional bezels, colors, band colors and materials.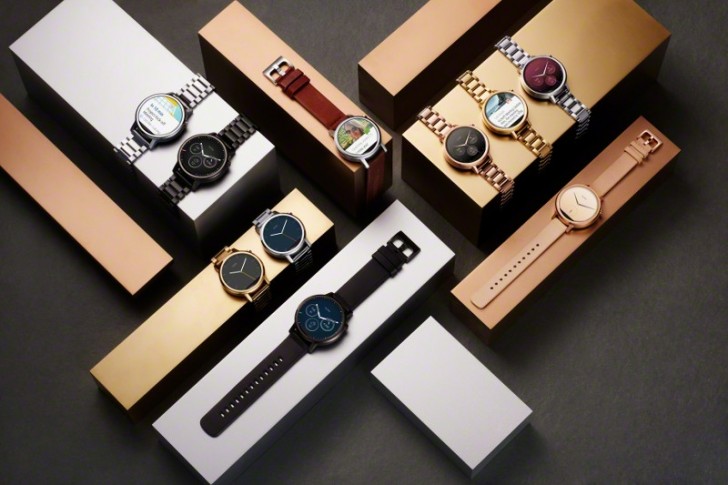 There is no official information on the chip inside the new Moto 360, but it does sport a heart-rate sensor, Wi-Fi connectivity allowing you to keep connection to your phone even when you are out of the Bluetooth range, wireless charging support and a battery capable of lasting 2 full days. Unofficial sources suggest the 42mm model is powered by a 275mAh unit, while the 46mm has a 375mAh battery.
Moto 360 2nd Gen runs on the latest Android Wear, enhanced with Motorola's custom watch faces and Live Dials - those are shortcuts available on the watch faces.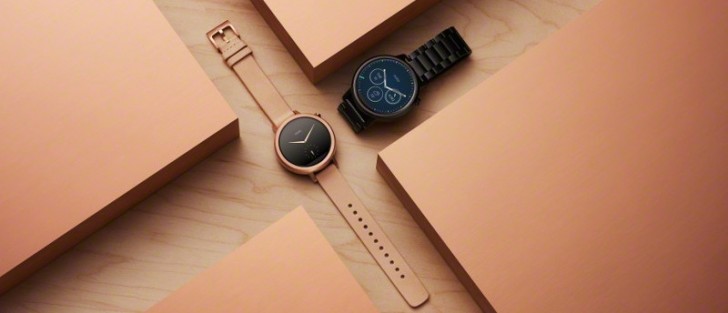 The new 360 watch will launch worldwide very soon. As of tomorrow it will be available on pre-order in the USA via Motorola.com, Google Play Store and Best Buy. By the end of September Nordstrom and Verizon will be offering it as well. The retail price begins at $299.99 up to $429.99, depending on your configuration.
Moto 360 Sport
The Moto 360 Sport is a new take on the 360 smartwatch with the fitness fans in mind. It has everything the second generation Moto 360 offers, but comes with a better AnyLight Hybrid display with higher sunlight legibility, integrated GPS and option to work without your phone, plus it can store your music for offline listening while you are training.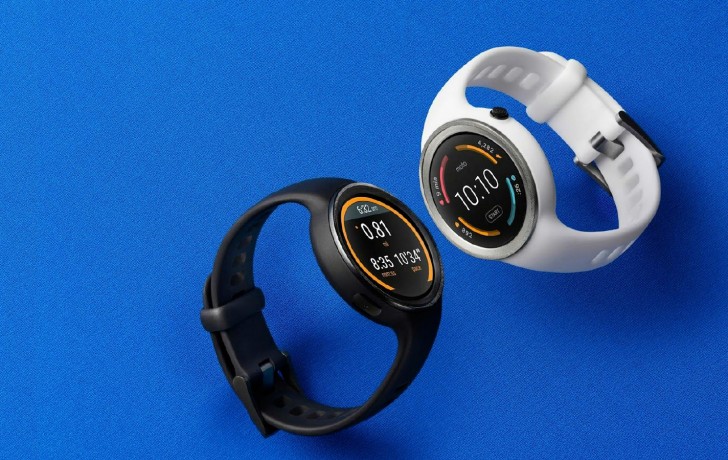 The Moto 360 Sport, just like the regular Moto 360, is IP67 certified for dust and water resistance, though it isn't water proof and is not meant for swimming or diving. It has strong silicone bands with UV coating so they can last longer and endure when subjected to moisture, water and dust.
Motorola is yet to detail the pricing and availability of the Moto 360 Sport, but we should be getting it in time for the holiday season or sooner. We can confirm the Sport model will come in just one size.
S
More battery and i guess less pixles and smaller then Huawi still both get around 2 days? Hope both will burn in hell for all the BS they throw in their Tech Why wouldnt a Sport edition get water certified? Those who buy Moto 360 will help...
?
no flat tire is there because you need to put display drivers somewhere or other in 360 drivers are on round display and on huewein they are bulk at top and bottom thats why moto has bigger screen smaller footprint
C
The black "thing" is the ambient light sensor and the processor is the Quallcom snapdragon 400 2.2ghz
ADVERTISEMENTS