Motorola will include a Desktop Mode and a TV interface in its Android 11 update
Motorola snuck in an interesting detail about its Android 11 implementation into the S888-powered Moto G announcement – the company is working on a desktop mode for its phones, similar to the Samsung and Huawei modes. Of course, Motorola is a pioneer in the field with the Atrix from the distant 2011.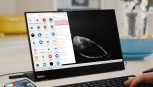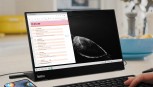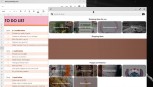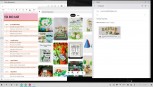 Motorola's new Desktop Mode is coming with its Android 11 update
The desktop mode allows you to juggle multiple freely-resizable windows, just as you would expect. This mode requires the USB-C adapter to support DisplayPort Alt Mode to feed the video signal out (this can also carry power to or from the phone).
So, it's not quite clear which (if any) older Moto phones will get these features once they update to Android 11. Motorola is yet to announce which of its current phones are getting updated to Android 11, anyway.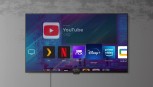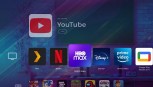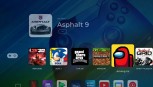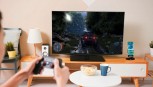 A TV interface for gaming or streaming is also included
Motorola has considered entertainment applications as well and a 10-foot user interface mode will be added too. This creates a large UI for your TV that's easy to navigate with a game controller or a remote control, so you can pick a game to play or launch a streaming service of choice.
You can view a demo of the two new modes in the video above, the good stuff starts around the 1:20 mark.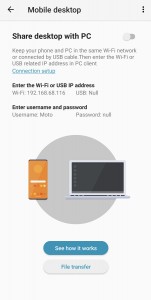 Motorola will also include a phone-to-PC connection using the Remote Desktop Protocol
There's another feature in the works that will allow you to mirror the phone's screen on your PC using the Remote Desktop Connection on Windows 10. The connection can be over Wi-Fi or using a USB cable.
?
same. I hope the interface will be less frustrating to use than Dex. But knowing motorola they will make it more intuitive
?
The feature that i'm looking for. I hope there will be a decent phone and a good price.
?
Stop using the word "copy". It's a technology pioneered by Motorola, and others in the industry eventually implement similar features too. If you call it a copy then technically EVERYTHING in the smartphone game is a "copy" f...
ADVERTISEMENTS