The regional court in Mannhein ruled that Motorola did not infringe on Microsoft's patented technology that allows applications to work across different handsets without requiring developers to write separate code.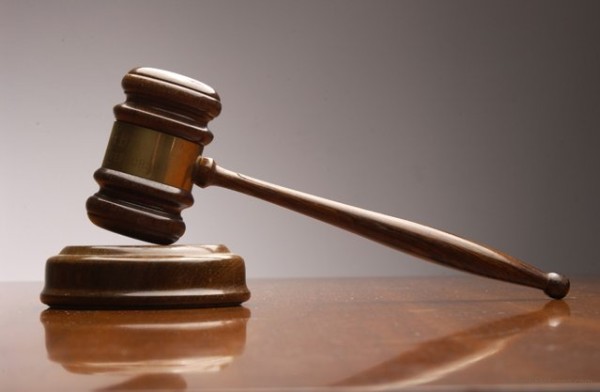 This marks a notable victory for Motorola, considering the (now Google-owned) company has lost three previous cases against Microsoft in Germany.
Germany has garnered a reputation as a battleground for global patent wars, due largely to its cheap and quick court process compared to other countries.
?
Cool story Apple-fanboy. Coolest kid in the School.
?
Microsoft copies everything that Apple does... even lawsuits... but where Apple is a winner, Microsoft is a ... lol anyway I'm not apple fanboy either... its just a company that produces stuff
?
I agree with you but I think their strong points are not the Amoled Screen(like you stated but still is great despite SGS3 greatness) but yes their huge battery life, build quality and great designs, at least different from competition (Motorola RAZ...
ADVERTISEMENTS