Motorola have released an update for their Xoom slate. It brings along some "required enhancements" for their next update, which should bring Flash 10.2 to the Xoom.
So basically this is just an half-step forward, but at least we know the direction is right. And there are some minor bugfixes in this update too, including Daylight Savings Time issues, so its effect is not completely invisible. Plus everyone likes getting software updates, right?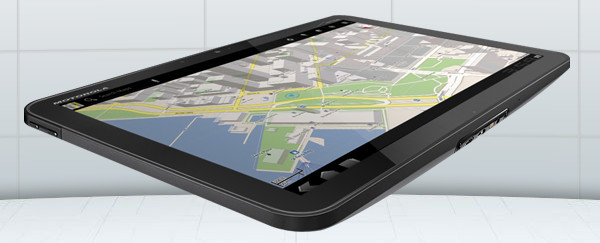 The upcomming major Xoom update, which will bring Flash 10.2, is labeled as coming soon. We just hope Motorola does it quicker than Microsoft. Copy-and-paste, anyone?
D
I agree 100% dude. Notion ink adam tablet needs to have a review from this site. Its really a masterpiece beating likes of Motorola Xoom(i mean Adam has better features like pixel Qi display). Not to forget its dual core tegra 2 cortex A9 CPUs. 1 gb ...
r
this phone is awesome sexy,,,,,,,
r
This should say enough... http://www.anandtech.com/show/4216/apple-ipad-2-gpu-performance-explored-powervr-sgx543mp2-benchmarked
ADVERTISEMENTS