Moving forward, Android devices will ship with pre-installed YouTube Music app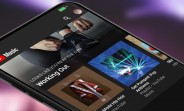 YouTube Music was a logical successor to Google Play Music since the YouTube library is far superior to the one available to Google Play Music. And since yesterday, Google made that perfectly clear by announcing that future devices will come with pre-installed YouTube Music app.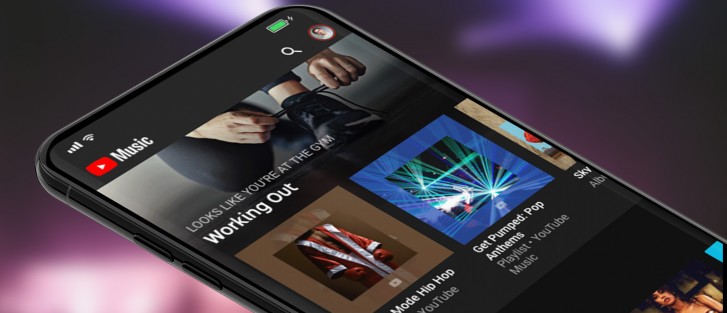 Each new phone coming with Android 10 and Android 9 out of the box, will swap the Google Play Music app for the YouTube Music app. However, current Google Play Music subscribers and users can still download the app from the Google Play store and enjoy their personal library.
But with this step, it's clear that Google wants to kill Google Play Music sometime in the near or more distant future.
?
Think I might buy a Mate 30 Pro to make sure I dont get this lool
M
There's no YouTube Music widget.
s
yes and it is sad. in youtube, ads only used to come before the video plays, and now it can also be served right in the middle of a 15-minute video.