Mozilla has apparently managed to strike a deal with Foxconn, as both companies will be holding a press event on June 4 in Taipei.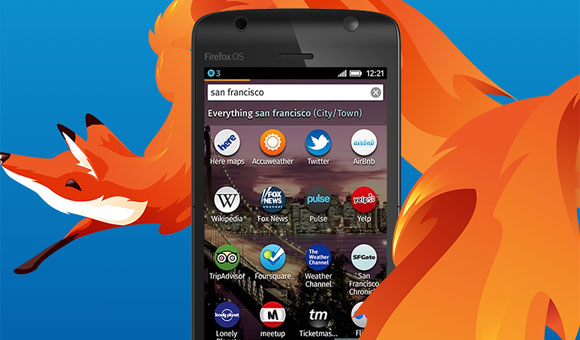 Not much else is known besides this, other than Foxconn hinting that one or more "latest" smartphones, running Firefox OS would be on display. This sounds exciting as Mozilla hasn't really managed to hit on gold with the GeeksPhone Keon and Peak, which seem to be the best offeringsq, running the infant OS thus far.
However, with Sony admitting they are working on a Firefox-powered device that should launch in 2014 (if everything goes according to plan) the smartphone jungle might be in for a surprise.
Foxconn joins a growing number of partners that are considering Firefox OS to become a worthy rival of current mobile OS titans in the likes of Android, iOS, and Windows Phone. Those include ZTE, Huawei, Alcatel and Sony from the manufacturer side, and T-Mobile and Telefonica being the more prominent carriers.
We'll just wait and see the announcements from the joint Foxconn and Mozilla event are eventually going to be.
D
Mozila is now likw to using & also uc browser amd opera micro browser using people that is like to it is also downloding to requst time out time problems in high user like all brand mobility
S
I think Alcatel will have a Firefox OS phone too.....
d
Good for Mozilla. However, with the existing OS entrants the marketplace is already crowded as it is and with the incredible pace of development for Android, IOS, WP and BB + Tizen and now Sailfish, gonna be a good 4-5 years at least before FF makes ...
ADVERTISEMENTS