Mozilla is the latest company to get into the ad blocking game on iOS, taking advantage (like so many others) of the introduction of the content-blocking API in iOS 9. Its offering is called Focus by Firefox, and it's available now for free in the iTunes App Store.
It promises content blocking paired with tracking protection, increasing performance and possibly reducing data usage in the process. Focus by Firefox blocks the same trackers that are blocked when you use Private Browsing with Tracking Protection in Firefox for Windows, Mac, or Android, based on Disconnect's open source blacklist. You can choose to block only certain categories of trackers, for example those used for ads, analytics, or social media.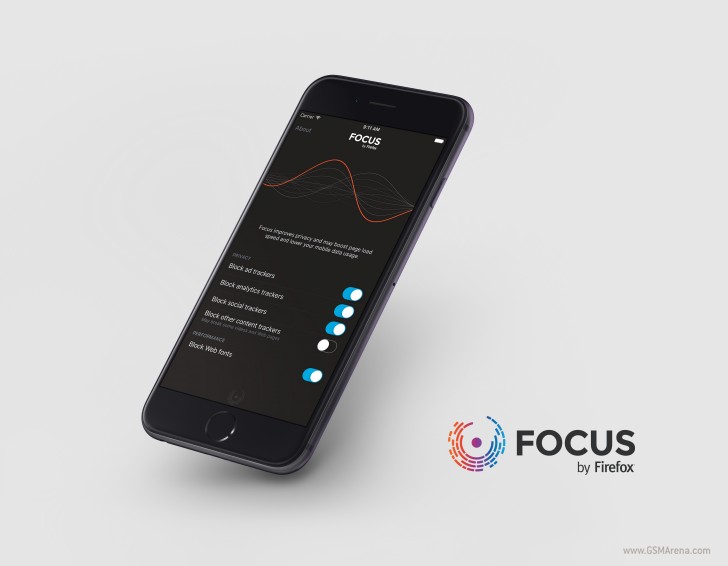 Because Apple chose to make content blocking unavailable to third party browsers in its mobile operating system, you'll find that ironically Focus by Firefox can only work with Safari at the moment - and not Firefox for iOS.
S
Ios 9 don't block ads from apps. Only blocks open Web ads via safari. Use apple news u will see ads.
D
I'd gladly pay to see no ad's, I hate free versions of apps because of them. Paid is ALWAYS better.