Mozilla says hacker stole security-sensitive info after compromising its bug-tracking system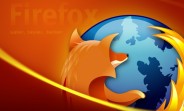 In a dedicated blog post, Mozilla has disclosed that its bug-tracking system was compromised and the hacker managed to take away security-sensitive information, which the company believes was used to attack users of its Firefox web browser.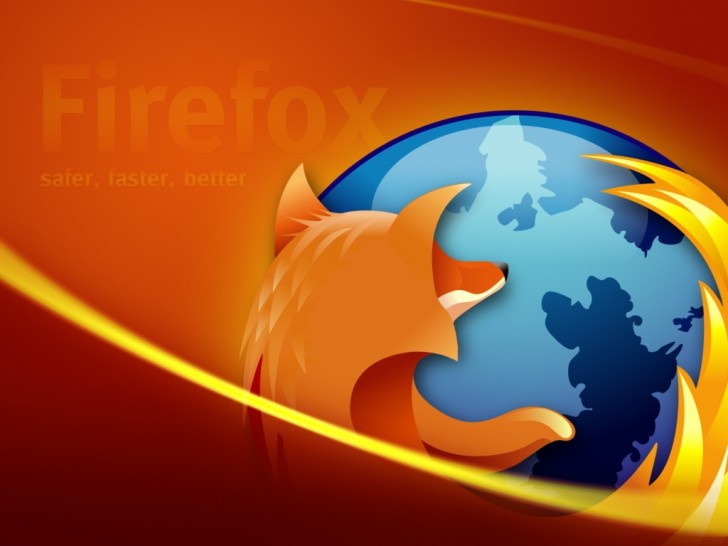 Mozilla said they believe the attacker used the stolen information to exploit the vulnerability that was patched on August 6, adding that Firefox version released on August 27 contains patches to all the vulnerabilities that that attacker could have learned about.
The company also shared that they're making improvements to their bug-tracking system to make sure that this doesn't happen again. "As an immediate first step, all users with access to security-sensitive information have been required to change their passwords and use two-factor authentication," Mozilla said. "We are reducing the number of users with privileged access and limiting what each privileged user can do."
M
Mozilla blog disclosed this for users alertness.Browsers should also be strict for grounding the vulnerability .Thank you for the article from gsmarena.com. I know about a ethical hacking site all can check it out: Hire a Professional Hackerfo...
?
I have an account for Bugzilla but received no information mail yet. Guess Mozilla doesn't care much about its users.
D
Is IT Save To Browse...!!!!!