After Google released the developer preview of the Android L on just the Nexus 5 and the Nexus 7, those using the older Nexus 4 were left in the cloud of uncertainty, wondering whether their phone will get the final version when it releases later this year.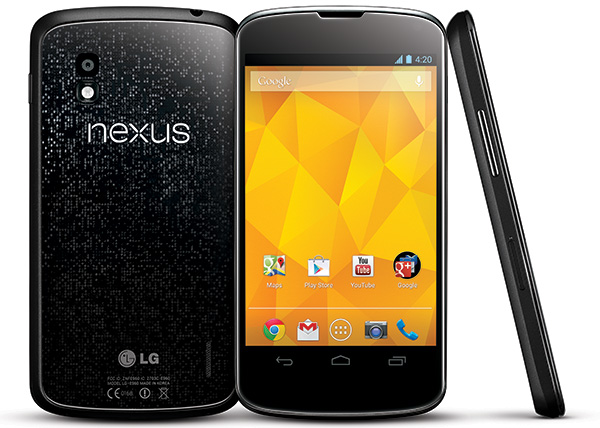 Although this may not be the confirmation they are looking for, a couple of Google employees were spotted on Google's support forums running a build of Android L on their Nexus 4.
Again, this does not really confirm that the phone will get the final version, seeing how some people based their assumption that it won't get simply on the unavailability of the developer preview, it does show that the phone is capable of running the OS. And why shouldn't it? After all, even the cheaper Motorola and Android One devices are expected to get the Android L update when it releases.
s
I own a nexus 4 . hope that the L update come soon if not will never buy a nexus 4 again
M
plz name it lollypop!! :)
D
Control being the operative word here since Scrapple users are running so much old tech and software that control is simple for apple to control. Open source allows FREEDOM to root and modify a device I bought and paid for and not like up like loboto...