Mystery phone revealed: Sony Xperia X's front-facing camera shoots great selfies
We came up with a puzzle for you to solve yesterday and here's the answer - the 13MP image was captured with the front-facing camera of the Sony Xperia X (sans Performance, but the two cameras are actually identical).
Clues were abundant - so much so that we resorted to deliberately asking you to ignore them. Well, those who called our bluff were right, there were plenty of correct answers in the comments, but we didn't expect less from our knowledgeable readership.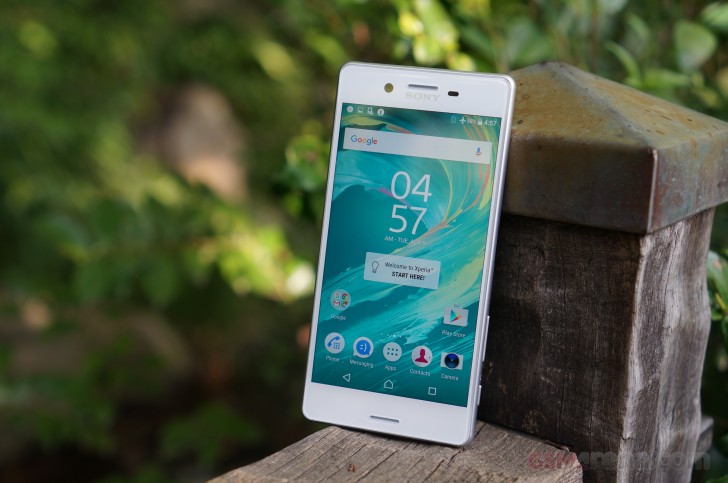 The selfie camera of the Xperia X shoots images up to 4,160 x 3,120px resolution - fairly common for a midranger's primary shooter. It uses a Type 1/3" sensor, which is rather large for a front-facer, where the smaller Type 1/4" and 1/5" sensors are usually used. A 6-element lens directs light into it, through an f/2.0 aperture. There's also autofocus in a world of almost exclusively fixed-focus selfie cameras, so all in all, it's a pretty impressive specsheet.
But with cameras, numbers come second to image quality and the Xperia X's front snapper delivers. The image is sharp and detailed, colors are vivid, without being over the top and dynamic range hardly leaves us wanting. We're less thrilled about the abundance of chroma noise in darker areas, but not to the point we'd call it a deal-breaker.
So, in just two words - we like. There's more to like about the Sony Xperia X though, and we'll be sharing more of our experience with the smartphone in the coming days, so stay tuned.
D
I forgot which site , but It was from a carrier from the UK but I'm not sure , but that's what I remember from what read
P
Where did you find that pricing info?
D
The Xperia is X is priced same as the Z5 Compact meanwhile , The X Performance is expected to be priced same as the Normal Z5
ADVERTISEMENTS