SatNav news is hot today - we just found out that the Nokia Map Loader now works with the Nokia N900. In other news, the contacts from Ovi Mail and Ovi Contacts have been merged, plus Mail now supports Arabic.
Ovi Maps loader for Nokia N900
Since Nokia announced they are releasing Ovi Maps with free voice-guided navigation license, it's been one of the cheapest ways to get SatNav. The great thing about it is that you can download the map data and use it without a data plan. Except the tool that did the downloading, the Map Loader, didn't support the Nokia N900.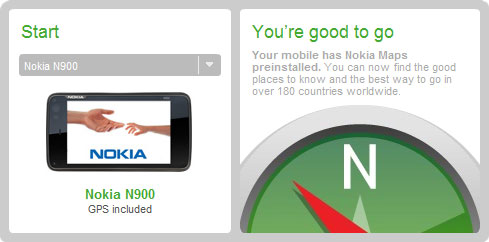 The Map Downloader has been updated to support the Nokia N900, and we guess future Maemo (now MeeGo) smartphones/tablets as well. The Map Loader for N900 is compatible with Windows XP and Vista and Mac OS X. It doesn't say anything about Linux though.
Ovi Mail updated to ver. 2.0
The Ovi Mail team has been busy too - they just released Ovi Mail 2.0, which syncs the contact list between Ovi Mail and Ovi Contacts and can also sync the device phonebook with the same contact list.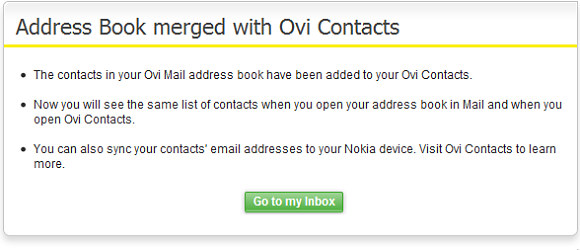 Apparently, this was the most desired feature for Ovi Mail 2.0. Another highly desired feature was Arabic support and that was also included in the two-point-oh version.
Source: Nokia, Nokia Beta Labs
m
I am so lost with this process of maploader stuff. Firstly, I can't seem to find a site to download the Nokia map loader , or the correct version, on to my PC (using windows 7). And the one from the nokia site, version1.1, is not working! Plea...
T
If you are having a limited data plan, I suggest you to switch to use MAEP. You may also want to change the Location server from "supl.nokia.com" to "supl.google.com"; it should help to lock GPS faster. My experience on OVI ...
ADVERTISEMENTS