The Chinese market exclusive Neo N003 will be the most affordable Android smartphone featuring a 5" 1080p display. The handset's retail price will start at only 899 yuan ($145; €112) when it hits the shelves in the near future.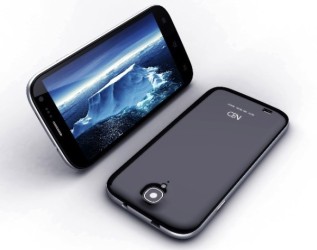 The Neo 003 will undercut the previous affordability champion toting a 1080p display, the iOcean X7 Youth by 100 yuan. The latter is also available only on the Chinese market.
The specifications of the Neo N003 include quad-core MediaTek MT6589 silicon, 13MP camera, and a 3000mAh battery to power the full HD display. A higher end version of the smartphone, priced at 1,499 yuan ($242; €186) will also be available. There are however, no details available about it at the moment.
s
yes! this is a very powerful smartphone, very cheap however I think maybe it's just under $200,they'll release neo 003 on August 1st.
D
I'm from India, when could I buy this phone, looks good.I found a one from yoymart.com , well I'm not sure even if I could buy from there or not.
M
Is the phone is reliable to usu and what about its build quality
ADVERTISEMENTS