Google is announcing that an updated pricing structure for Nest Aware plans is now rolling out in 19 markets. Starting Tuesday, Nest customers will only need to pay $6/month to view all devices and cameras in a single household – so there is no longer need to pay more if you have more cameras. By contrast, Amazon's Ring charges $3 per camera, per month, or $10 per month for an unlimited number of cameras.
Keep in mind that both Nest and Ring products work without a subscription. Doorbells, for instance, can send alerts to a smartphone app in real-time, and with two-way audio communication. The paid subscriptions offer virtual storage of video history.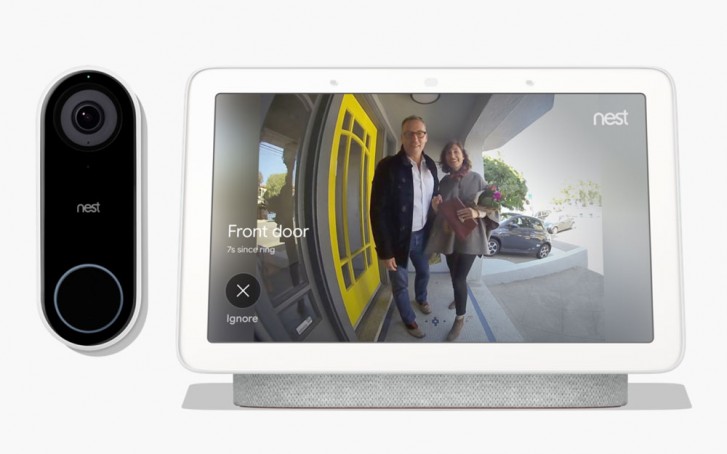 Nest Hello and Nest Home
Ring offers up to 60 days of event history with the Protect plan, and Ring up to 30 Days with the $6 Aware plan, or 60 days with the Aware Plus (including 7 days of continuous 24/7 video history). Nest has more features like glass-breaking or smoke alarm sound detection triggers to start recording video. With the Nest aware plan, you can dial emergency services right from the Home app (US only).
As part of the new Nest Aware plan restructure, Google is permanently dropping the price of the Nest Home and the Nest Cam Indoor to $89 (from $129) and to $129 (from $199), respectively. Check out Google's blog post to learn more about the updated Nest Aware plans.
?
Someone made a kopek from this post.
n
i agree paranoia is running wild in this world - and i am a google fam despite their spying capabilitys/ but you have to understand/ having a camera feed 24 hours infront of your porch is crucial information google would be after/ to know ...
?
And why on earth would they be interested in a live feed of your porch? Paranoia is shaking the world
ADVERTISEMENTS