While Nest was once among the pioneers in the Wi-Fi camera for the home space, this market is now incredibly crowded, with literally dozens of different offerings competing for your hard earned cash. So the Alphabet subsidiary is currently working on one-upping its competitors, with a new product coming out soon.
This is still just a rumor, but one with a reported 'confidence level' of 10 out of 10. So there's a big chance this device is in fact on the way.
The new Nest Wi-Fi camera will have a 4K-capable sensor, but won't actually record in that resolution. Instead, it will zoom into a 1080p section of the full frame, thus showing you more detail when zooming in than it could had it gone with a 1080p sensor.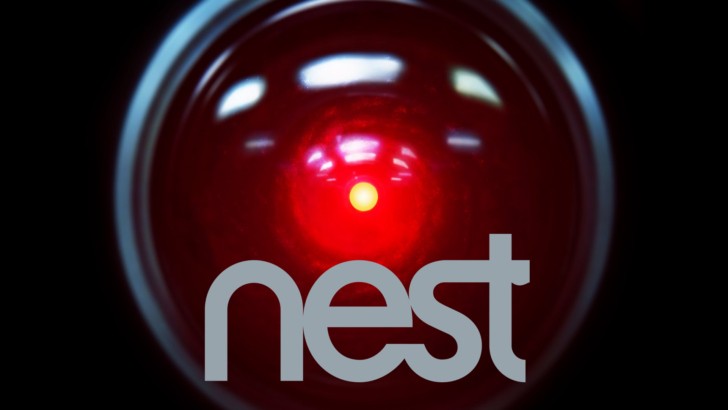 The camera will have automatic motion detection, which will trigger a zoom-in. The zoomed view will be 1080p too. You'll also get the option to see a downscaled 1080p full frame view. No plans are on the table for actually showing you 4K video.
The new Nest Wi-Fi camera will come with USB Type-C connectivity, and an LED ring around the lens - to indicate when it's recording. The product's design is said to be similar to that of the Nest Outdoor camera, but this new model will be for indoor use only. Expect it to be "priced much higher" than the $300 current Nest cams. It should become official by the end of the month.
Alongside the launch of the new camera, Nest is reportedly also going to announce that some of the perks in its paid tier will become free. That said, which exact features will get this treatment isn't clear yet.
P
Hands down to you human, evil robots incoming.
D
That picture looks like some kind of evil AI like HAL 9000.