Netflix foray into gaming will start with mobile games, which will be available at no extra cost
The report that Netflix is looking to enter the gaming has been proven right as the streaming company shared more details in its financial report for the second quarter.
Netflix will focus on mobile gaming initially and there will be no barrier to entry – subscribers will get access to games at no extra costs. It seems that the company is taking a page out of Amazon's playbook in how to make its core service more valuable.
The company points to interactive TV like Black Mirror Bandersnatch (there was also an interactive Carmen Sandiego: To Steal or Not to Steal) as well as actual games like the Stranger Things (the first one launched on iOS and Android in 2017, Stranger Things 3: The Game was available on consoles like the PS4, Xbox One and the Switch).
One thing that isn't 100% clear is what kind of service this will be. The initial report by Bloomberg indicated that it will be similar to Xbox Cloud or Stadia where the game runs on a remote server and video is streamed to the player. And while the streaming portion of that is already covered, Netflix doesn't really have game-optimized servers. Another alternative is a subscription service like Apple Arcade where the game runs on your phone (but the subscription gives you access to paid games).
Here's all that Netflix has shared about the upcoming gaming service so far:
We're also in the early stages of further expanding into games, building on our earlier efforts around interactivity (eg, Black Mirror Bandersnatch) and our Stranger Things games. We view gaming as another new content category for us, similar to our expansion into original films, animation and unscripted TV. Games will be included in members' Netflix subscription at no additional cost similar to films and series. Initially, we'll be primarily focused on games for mobile devices. We're excited as ever about our movies and TV series offering and we expect a long runway of increasing investment and growth across all of our existing content categories, but since we are nearly a decade into our push into original programming, we think the time is right to learn more about how our members value games.
Moving on to Netflix's core business, revenue for Q2 increased to $7.3 billion (up 19% from last year), there are 209 million paying subscribers (+1.5 million, compared to 1.0 million forecasted). The operating margin of 25.2% is 3 percentage points higher than the same quarter last year.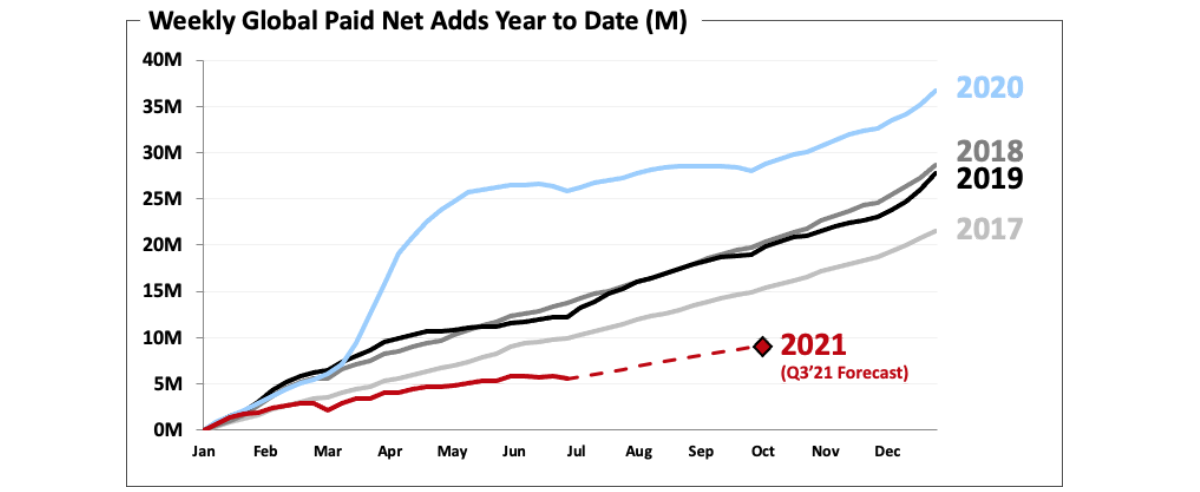 Shadow and Bone proved quite popular, having been viewed by 55 million households in the first 28 days. Sweet Tooth did even better with 60 million. Unscripted series like the dating show Too Hot to Handle and reality program The Circle got 29 million and 14 million, respectively.
Zack Snyder's Army of the Dead movie was streamed by 75 million households over the first four weeks, the sort-of prequel Army of Thieves is coming in Q4. Kevin Hart's Fatherhood was streamed by 74 million households, The Mitchells vs. The Machines by 53 million.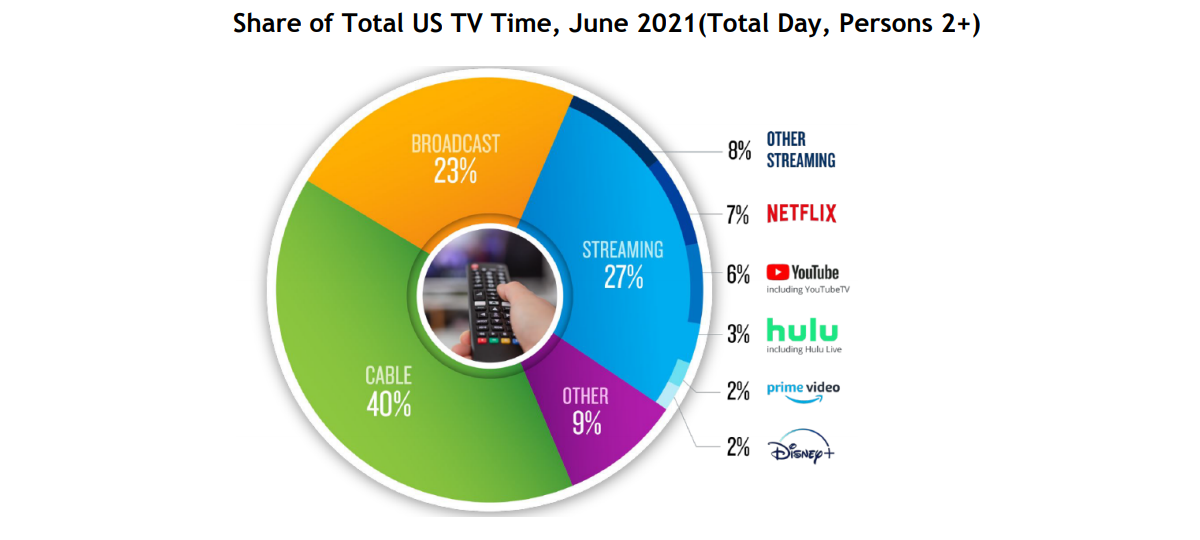 Netflix also boasted about the recognition its original content has received – a total of 129 Emmy nominations, 24 of which went to The Crown, 18 to The Queen's Gambit and 12 to Bridgerton.
Source (PDF)
I
I consider many more great ... BUT!!!! Not globally. China etc overall the EAST games are incredible almost like early consoles but sadly globally they never get adapted
?
How bad did mobile gamers have it all these years for you to consider those 2 mobile games as amazing?
l
they will be "free" and 50%+ ads
ADVERTISEMENT