Netflix Q2 reports shows revenue is good, but subscriber growth is slowing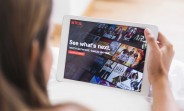 Netflix released its quarterly report for the April-June period and it is gloming - the company missed on expectations for paid subscribers in the United States and international markets alike. Following the report, shares went down 10%, even if earnings per share and total revenue were on point. In a memo to investors, Netflix said the most prominent loss of subscribers was in markets where the monthly price was increased.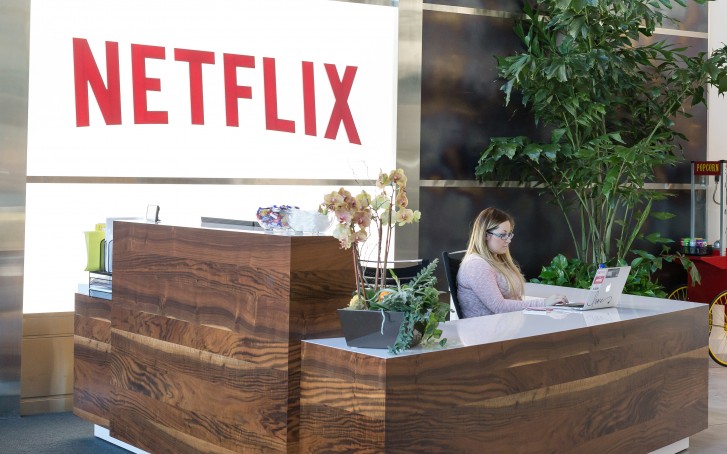 The detailed numbers reveal a loss of 126,000 paid subscribers in the United States, instead of adding 352,000 new. The key reason was the lack of new content - Netflix did not offer any new shows, but expects a more promising third quarter with the release of the third season of "Stranger Things" and the last season of "Orange Is the New Black".
On the global scene, Netflix added only 2.83 million users, instead of the predicted 4.81 million, but looking at the yearly picture, the globally streaming paid memberships are over 151 million, a 21.9% increase. Remember, a membership can allow for multiple people to watch on different devices, so it is not an actual number of viewers, which is higher.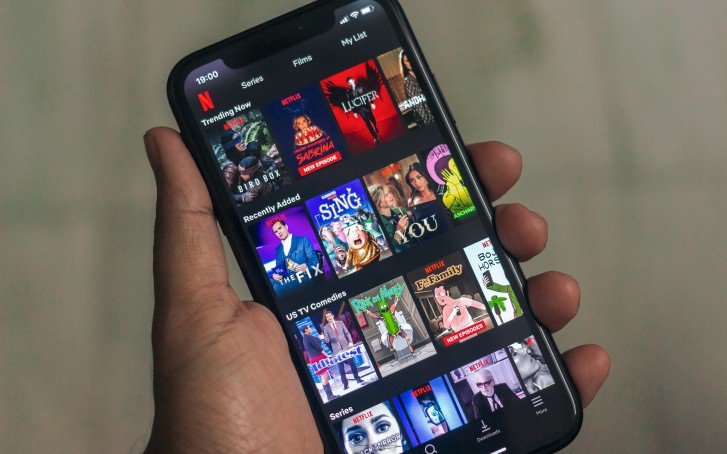 Netflix acknowledged it will soon lose two of its most-watched shows - "The Office" and "Friends" that will move to NBCUniversal's own platform and on HBO Max, a new service part of the WarnerMedia's portfolio. Netflix said freeing these shows would free up budget for more original content.
Chief Content Officer Ted Sarandos said the company will keep investing in original programming. He added that customers will know Netflix is "going to create their next favorite show" and not just "be the place where you can get anything every time". The growing competition in the streaming business was not a factor for the poor performance since there "wasn't a material change in the competitive landscape during Q2."
Damn, that's a missed opportunity.
B
That depends on Disney, they could very well continue the stories seen in Netflix if they wanted but given the magnitude of their Disney+ Marvel shows, I doubt they will focus on small characters like Jessica Jones, Iron Fist or Daredevil.