New app lets you experience features of Galaxy S9/S9+ on your own phone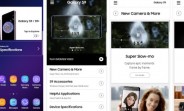 Just like it did for the Galaxy Note8, Samsung has released a demo Experience app for the Galaxy S9/S9+. As the name suggests, the application lets users experience features of Galaxy S9/S9+ through their own phone.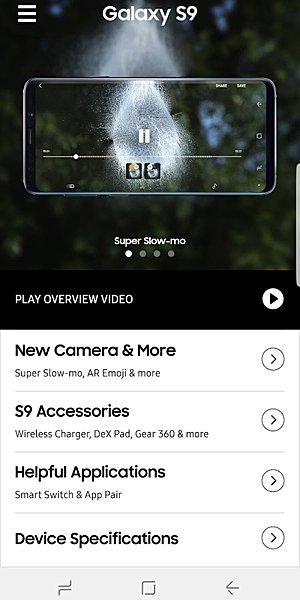 There are four main sections - New Camera & More, S9 Accessories, Helpful Applications, and Device Specifications. Each section contains relevant information, either in the form of videos or text & images.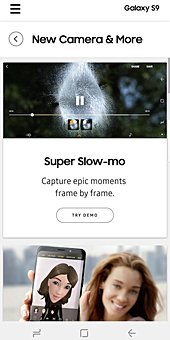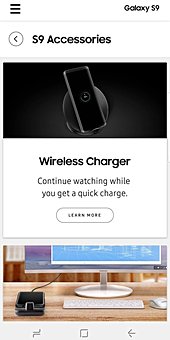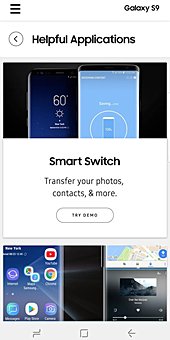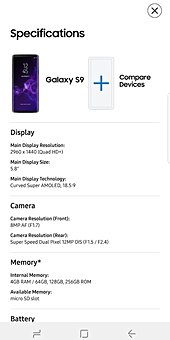 So if you are planning to purchase any of these new flagships but want to get a feel of the features the device offers before actually purchasing it, you can give the app a try. It's available on the Play Store, and is compatible with devices running Android 6.0 and up.
Man i will start loving Samsung when they will sell it for same price as xiaomi flagship not before. Same CPU and GPU in both S9 and Mi7 and 700 eur price difference. Dont try to tell me that Amoled curved screen IP68 and a little bit better ca...
D
Thanks, I'm fine actually. I'll get update to Oreo, which is sufficient for me, as long as I get monthly security patches.
Them "bloatware" features are slowly trickling down to the pitifully-limited stock android. Maybe you'll get it in another 3+ years, then I'm sure you'll love it just like split-screen, picture-in-picture, adjusting nightmode color intensity, quick n...