The rumor that Apple will be moving to an OLED panel for its anniversary iPhone in 2017 has been around for so long now, that we would be surprised if it didn't materialize. Perhaps the biggest proof in this regard thus far has been a comment from president of Sharp, Tai Jeng-wu.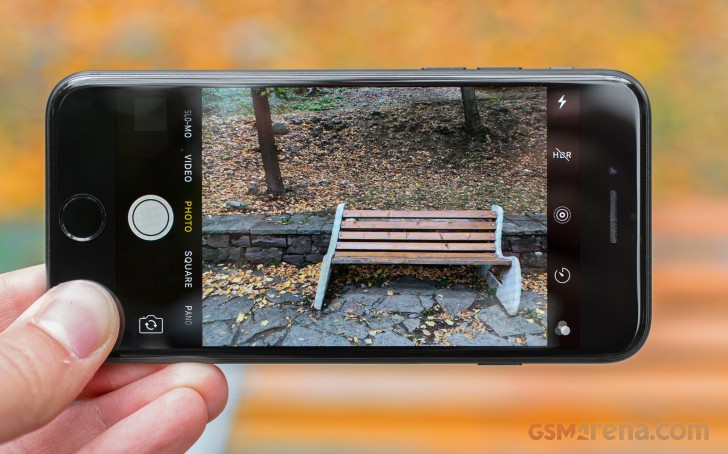 In a new development, the J.P. Morgan investment firm has managed to find poof in numbers as well. It came after a big investigation into Apple's most recent Securities and Exchange Commission 10-K filing. In it analysts found a purchase order which extends more than an year in duration and has a total cost of around $4 billion. It is believed to be a long-term OLED sourcing contract, likely for the tenth anniversary iPhone next year.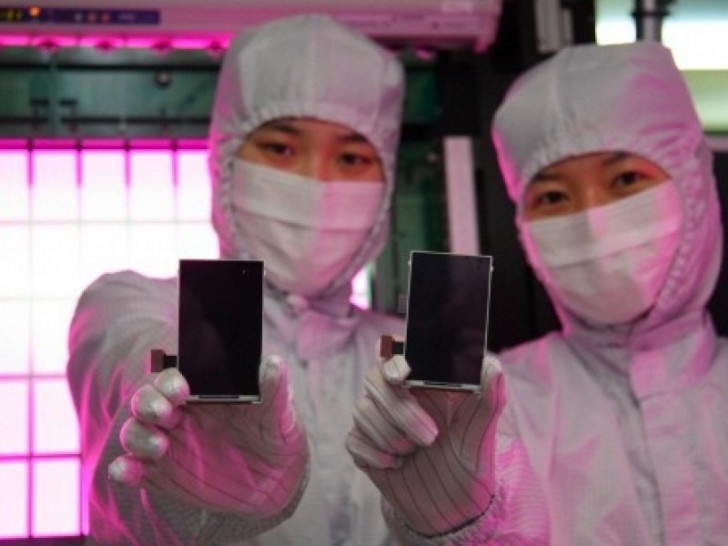 Samsung might very well be at the receiving end of said deal, as producing OLED panels is a costly and very fiddly process that requires a good amount of expertise to carry-our efficiently. There is also a chance that Sharp might be trying its hand at fulfilling Apple's OLED needs. This would obviously be the more comfortable choice for Cupertino, since Sharp is currently owned by its long-term Foxconn partner and Japan Display.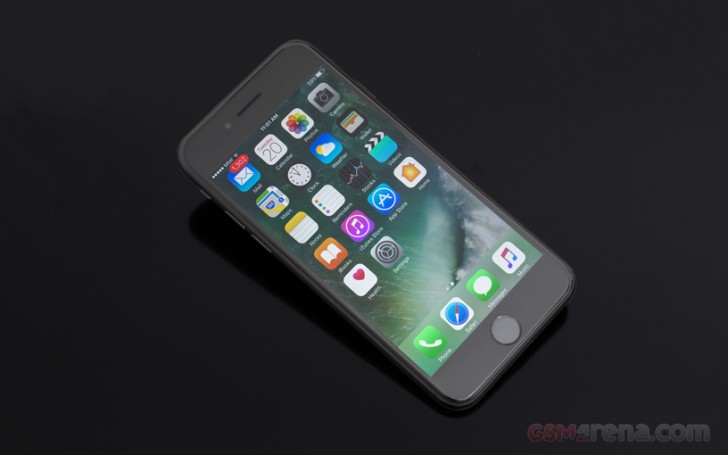 It is also worth noting that some industry insiders believe Apple won't ditch its current LTPS panel technology and rightfully so. The latter has come a long way and is truly one of the best LCDs on the market. Instead the next iPhone might come in a total of three variants. Only one of them is said to be a special anniversary 5.5-inch OLED one. It is also likely that said panel will be curved. As for the other two, they might retain the traditional LTPS technology - one in the traditional 4.7-inch form factor and the other in a middle-ground 5 inches.
D
Samsung laid out the path for Apple to follow. Next up is curved iphone then wireless charging then foldable phone. Apple doesn't need to invest in R&D any more. All they do is just follow Samsung's path. Hence Apple's budget for R&D is very ...
?
Does the truth hurt you? You are just trying to justify the flaws of AMOLED just because you have S4 and you don't want to admit the issues of AMOLED. The screen of your S4 is worse than what it was when you first used your phone. The AMOLED bur...
?
You are just too retárded if you think AMOLED is better than LCD. The slightly darker black of AMOLED is not important at all. It does not worth to deal with the flaws of AMOLED. You just trying to justify the flaws of AMOLED just because...