We have little doubt that the Apple Watch is the best selling wearable, but exact figures are rather hard to come by. With Cupertino staying mum we have market research companies to fill us in with (hopefully accurate) info.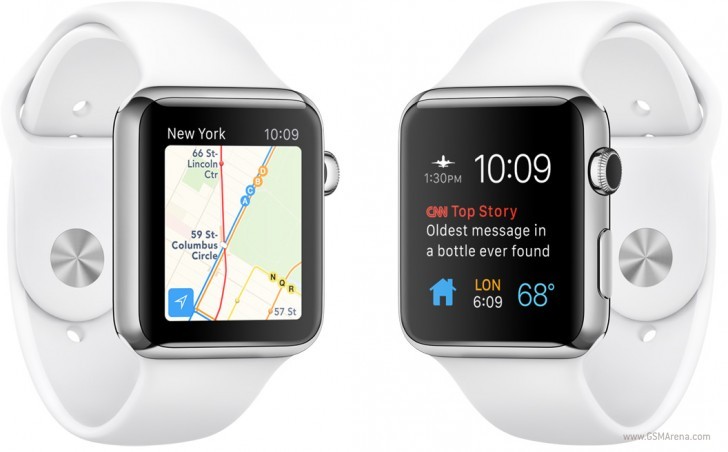 The latest report comes courtesy of Canalys and claims that The Apple Watch has blown all of its competitors away with over 7 million units already shipped. This results covers only two quarters and is allegedly bigger than all other vendor shipments combined. As you would expect, however, other parties have offered a quite different opinion on the matter, like MarketWatch, which back in July claimed that Watch sales are quickly dying down after the initial euphoria, with Apple moving less than 20,000 units a day. However, another recent study by Strategy Analytics does also attribute a lot of success to the Apple Watch, claiming it might very well be responsible for the unprecedented 457.3% year-over-year growth in smartwatch sales as a whole.
The whole situation is clearly a mess and we can't exactly rule out some bias or even intentional market influence here and there, but hoping Canalyst got its numbers straight, let's look at the rest of them. The report states that in the last quarter Apple was the only vendor to ship more than 300,000 wearables, followed by Pebble with 200,000 which could be explained with the release of the Pebble Time Steel. The Samsung Gear S2 still wasn't around back then, so sadly it doesn't participate in the statistics.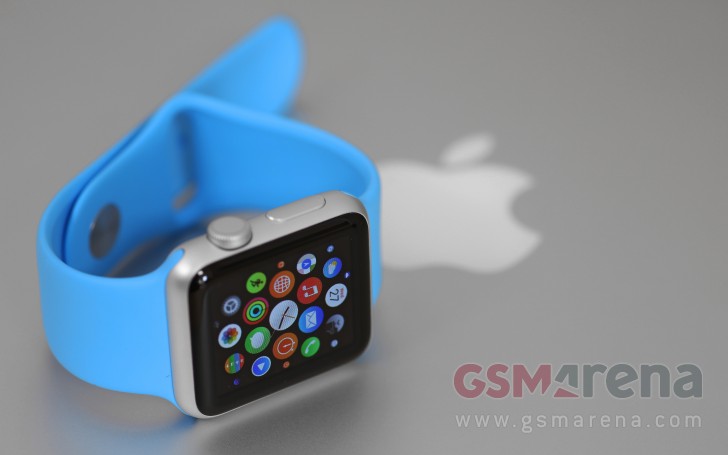 D
only thing lying down now is your beloved sammy ;-)
m
Here comes the fandroids swarming on every single Apple article.
?
Apple Watch is an example of how Apple excels and is one of the best at what they do. Not pure tech, not pure design, but a culmination of various factors, to produce desirable products loved by consumers.