New BlackBerry model with Snapdragon 625 or 626, 1080p screen spotted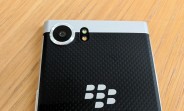 We may soon see another new BlackBerry smartphone on the market, following the successful launch of the KeyOne. The new model's existence has been revealed through a glance at some user agent profiles (UAProf) on one of TCL's websites. TCL, as you may know, is the Chinese company that's building BlackBerry branded devices nowadays.
The UAProf doesn't out a lot of details about the upcoming phone, but it does tell us that it has a screen with 1,920x1,080 resolution. That's 1080p in 16:9 aspect ratio, so chances are that this device will be touch-only and won't come with a physical keyboard (unless we're looking at another slider like the Priv).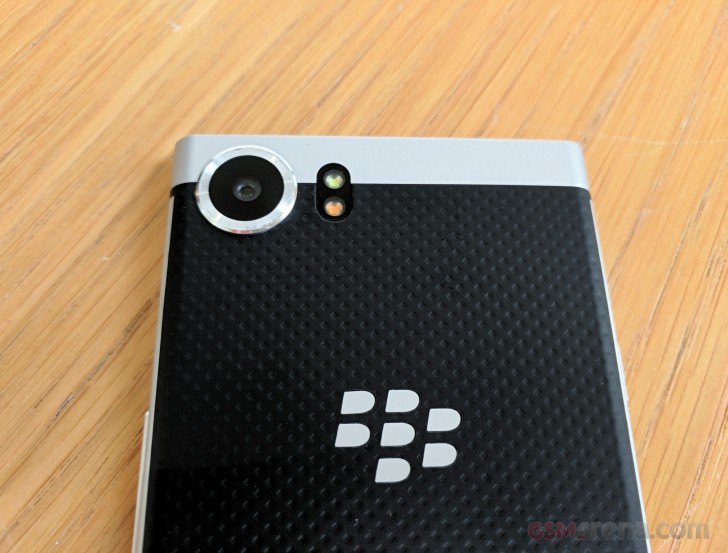 BlackBerry KeyOne
The handset has the model number BBD100 and is powered by either Qualcomm's Snapdragon 625 chipset (the same one found inside the KeyOne), or the newer SD626. The reason for the confusion is that the model numbers for these two SoCs are MSM8953 and MSM8953Pro, respectively, and the "Pro" suffix gets lost when you check UAProf or benchmark databases.
That's all we know so far, but if TCL really is working on releasing the BlackBerry BBD100 we'll surely get more information in the coming weeks and months.
D
If Blackberry had only produced Tablet with its data security encryption al along and runs on its own unlike previous playbook which must sync with a BB device, ....... it would have sold the world.
a
It's all about the battery life. Blackberry people are not children, we don't play games, unless it's to win. Don't like the phone, don't buy it. Now get to work, or go play with yourself.