New BlackBerry phones with classic hardware keyboards and 5G are coming this year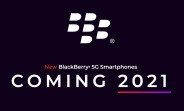 The partnership between BlackBerry and TCL ended last year but it took only a few months before a new company stepped up – OnwardMobility announced that it will design and sell BlackBerry-branded phones in 2021. Today, CEO Peter Franklin confirmed that his company is on track to do just that.
The phones will be easy to recognize – they will have that classic BlackBerry hardware keyboard. They will be all modern on the inside, however, and will support 5G networks.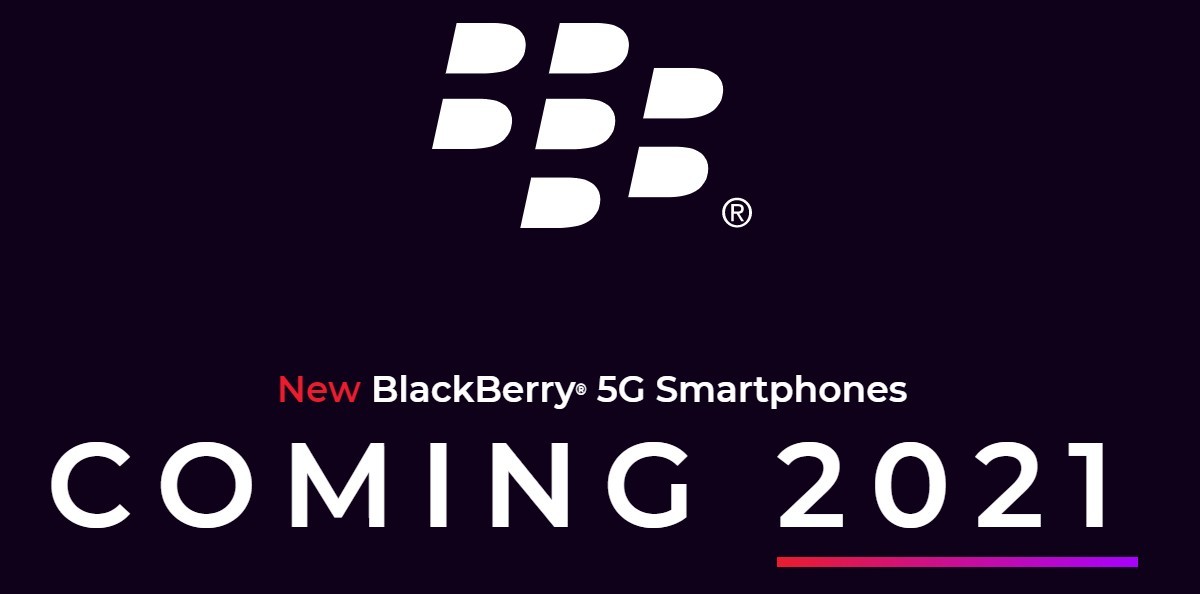 Currently, OnwardMobility is working with Foxconn to develop the first models. These devices will be released in North America and Europe and will be available in Asia as well. There's no exact time frame yet, beyond the broad "2021" target.
The main focus of the new BlackBerry phones will be security – Onward will leverage BlackBerry's decades-long experience in building out secure communication services for corporations.
B
My old blackberry Bold9000 is still going strong! With a trackball! Much as I love it, I need a new blackberry that can get me through the 2020's. Blackberry, please hurry up! I can't hold on much longer!
E
Blackberry is my favorite, since my childhood and I'm eagerly waiting for it's comeback. I cried many times, for the downfall of BB Empire. But I'm sure it will make it's return to the market. I'm counting on you BB :]