Apple has a new 4 inch iPhone under wraps, one that will directly succeed the iPhone 5S. The iPhone 5se is closer to becoming a real thing.
9to5Mac was able to source early schematic diagrams from a case maker. These diagrams show very similar dimensions to the iPhone 5 and 5S except for a repositioned power button which was moved from the very top edge to the right-upper edge of the body, just opposite the volume keys and physical notification switch.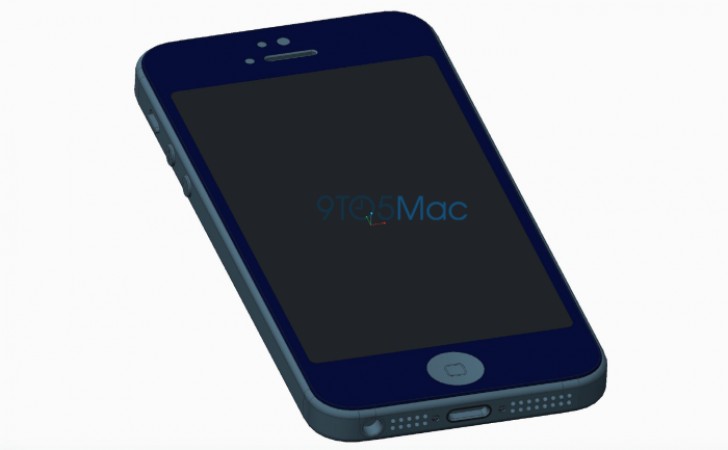 Many customers voices their opinions, stating that a 4.7 inch screen would be more difficult to reach all corners of the display. This is one of the reasons you can double-tap on the home button to bring the UI elements halfway down the screen.
Other angles of the diagram reveal a very subtle curvature around the device. While the edges are still flat, the seams between the body and glass are curved to the likes of the iPhone 6 and beyond.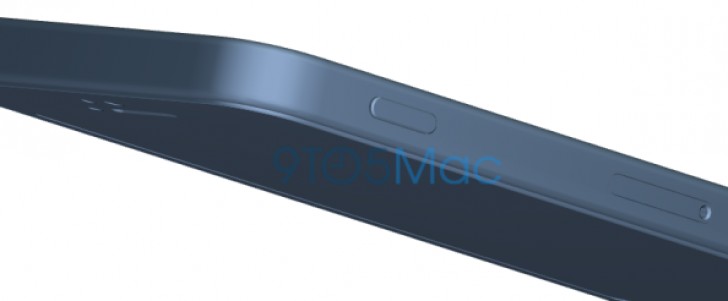 The iPhone 5se will allegedly be revealed by Apple at a March 15th event, come with the internals of an iPhone 6S, improved camera setup, live photos, NFC for mobile payments, and a new Rose Gold color option. It will reportedly come in 16 and 64GB size options and will cost the same as the iPhone 5S.
D
Thank you very much for responding; I have checked the Z5 compact & indeed it is a well equipped device at a reasonable size. It is actually my 1st option right now but I forgot to note in my first post that I'm searching for a small size device ...
A
The pricetag will probably be also quite high just like all iphones. I doubt it will sell well. I foresee a failure like the 5C.