A lot is already known about Samsung's next flagship device and its edged variant. Rumors have been all over the place, but no actual photos of a S6 units are available as of yet.
We even have a pretty good idea on the handset's shape and dimensions. This is mostly based on leaked images of various cases for the future smartphone, but fairly recently we also saw some alleged schematics of the Galaxy S6 that seemed pretty accurate and credible enough.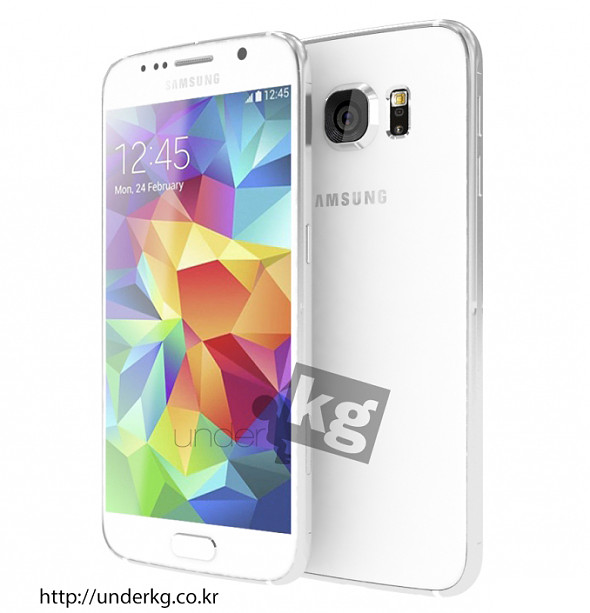 Based on those very sketches somebody has taken up the task to fire up some CAD software and produce a few gorgeous and very detailed renders of the device. At this point these images are as close as we can get to actually seeing Samsung's next flagship and judging from what we already know the renders should be close to, if not absolutely accurate.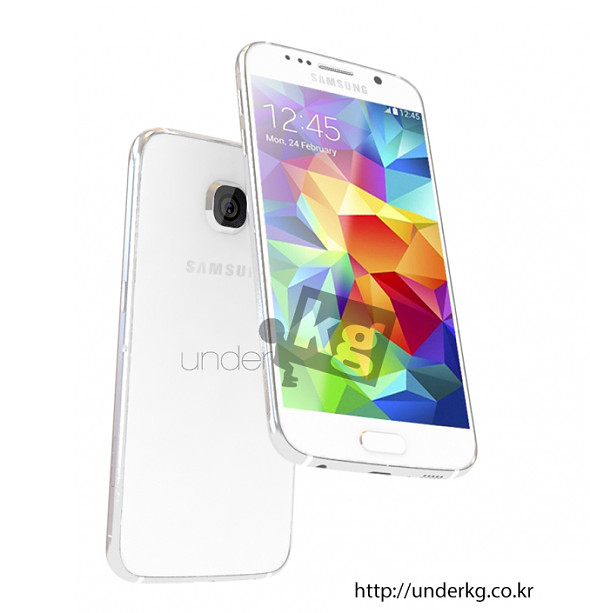 The Samsung Galaxy S6 should be equally impressive in terms of hardware. Rumors point toward an Exynos 7420 octa-core power house of a CPU along with an equally impressive Mali-T760 GPU and 3GB of RAM. The Galaxy S6 should spout a 5.1-inch QHD display and a rather impressive camera setup - 20MP OIS main shooter and 5MP front-facing.




But again most of the above is still based purely on rumors so until Samsung's MWC event on March 1 nothing is really certain about the device and its edged sibling.
?
Why need to change design when s5 is selling well?
e
i think s6 just looklike iphone 6