German ruling forces Apple to let third party mobile wallets use NFC on iPhones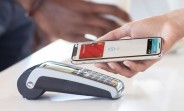 Ever since the iPhone 6 came around, Apple has been incorporating NFC into its iPhones, but so far it remained exclusive to Apple Pay for mobile contactless payments. Now a court ruling passed in Germany will force all "operators of electronic money infrastructure" to grant third party mobile wallet apps access for a "reasonable fee". While Apple was not distinctively mentioned in the new legislation it is without a doubt the big target here.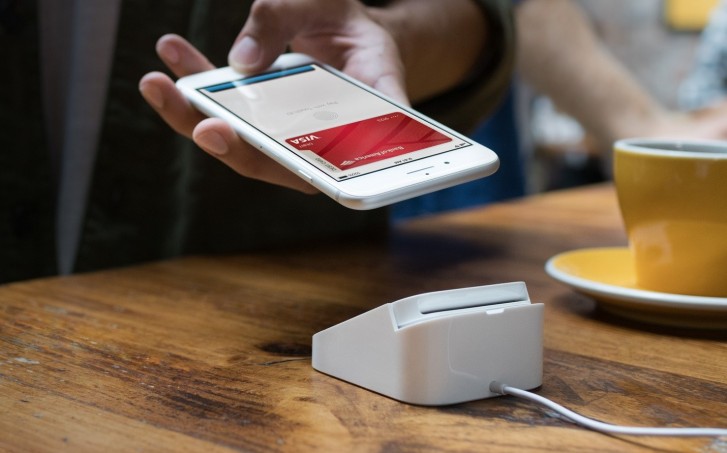 The new legislation which was passed by a German parliamentary committee will, in turn, open up NFC payments to competing mobile wallet apps which up until now was only available through Apple Pay. Apple's response to the ruling came soon as the iPhone maker pointed out the possible security and data breaches that could follow as a result.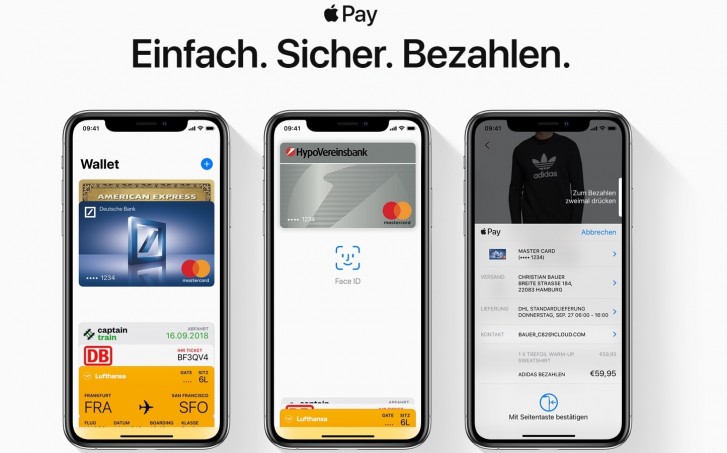 The German parliament's decision highlights the increasing desire for tighter regulation on US technology firms throughout the EU. Apple is no stranger to anti-trust allegations on European shores as it was previously investigated by the European Commission over Apple Pay's exclusive integration within iOS including the lack of NFC payments for third-party apps. It remains to be seen if other European countries will follow in Germany's footsteps and how Apple will deal with the new ruling.
F
People prefer cash because they don't like their lives being profiled via non-private data collection on their purchases and donations. They're right - knowledge is power. The UK, for example, is arguably leaving the EU due to the new regulations due...
?
In my country samsung pay works with basicaly all popular banks and fintechs, i dont know why.
ADVERTISEMENTS