New Google Camera version will put Night Sight mode on the main screen
Night Sight is one of the best features of the Google Camera, yet it's not easily accessible – you have to go into the More screen (or wait for the automatic suggestion to show up). That will change with the next version of the app (v6.3), which leaked as part of the upcoming Android Q beta build.
Night Sight replaces the Panorama mode from the main selector, so now it goes Night Sight, Portrait, Camera, Video and More. The Panorama is inside the More screen, where Night Sight used to be.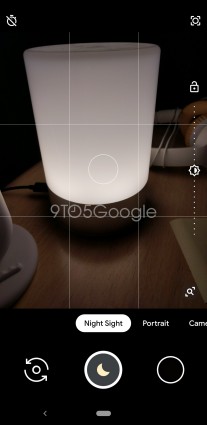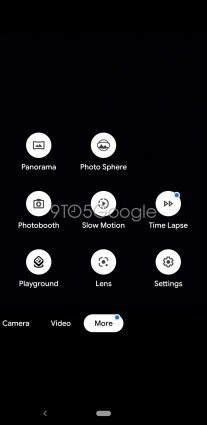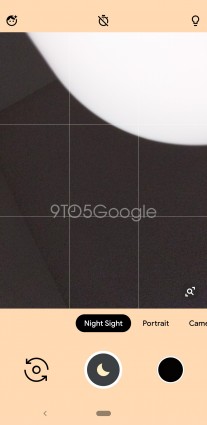 Night Sight is now on the main screen • Panorama mode was demoted • Screen flash feature renamed
This version of Google Camera removes the white balance control. Also, when using the selfie camera, the screen flash feature is renamed from "Flash" to "Illumination".
Again, this version of the app isn't available yet. Google will likely distribute it to current Pixel phones through the Play Store eventually.
N
Yada yada, those DSLR are better left at the dumpster. Smartphones will only get better and better while them old clunky mirror flipping dslrs will only collect dust on people's shelves at home.
?
I also have Gcam with night sight ported to my non-Pixel phone (LG). Yes, its a great app. Does well for non-moving subjects.
?
Sorry to burst your bubble but NO, Gcam's night sight feature doesn't even come close to what a Rebel DSLR can do, not even by the wildest stretch of the imagination. Unless of course if you just use the mediocre kit lens of the Rebel DSLR and only u...
ADVERTISEMENTS