A new device with model designation A4R-GUIK2, described as "interactive device" has just passed through the FCC. Historically, this is how Google's Nest Hub devices are listed in the FCC. The incoming Hub device will offer Bluetooth, Wi-Fi, and Zigbee connectivity. The latter is a protocol specifically for interfacing with smart home devices.
The listing includes an FCC e-label, which shows that the device is likely to have a display. This label can be looked up by going into Settings > Regulatory labels. Apart from the display and the expected connectivity options, the more interesting part of the listing is in the radio frequencies that the device will support.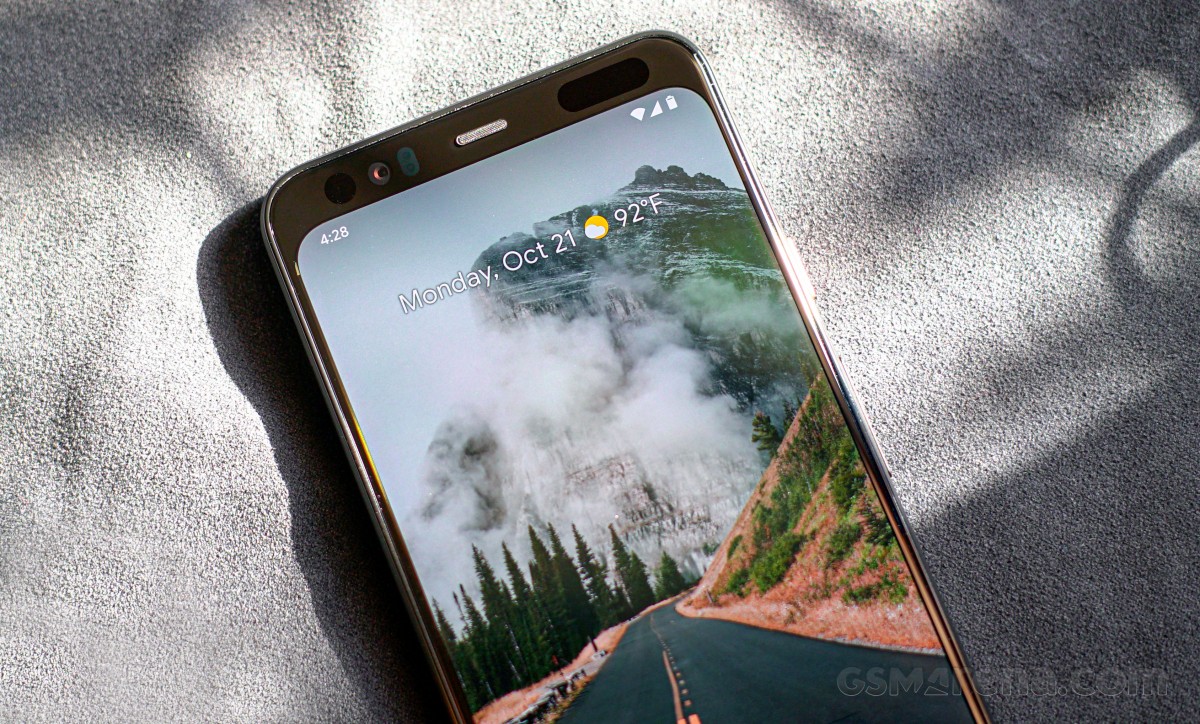 Google Pixel 4 XL's Motion Sense hardware
The A4R-GUIK2 device is listed with an operating frequency between 58-63.5 GHz, which is coincidentally the same operating frequency as the Project Soli (A.K.A. Motion Sense) hardware that was introduced on the Pixel 4 and 4 XL. For reference, the Nest Thermostat's frequency listed is between 61-61. 5 GHz. This thermostat's sensor is used to detect when someone is nearby, which triggers the display to come on.
We may see such a Nest Hub device feature some gesture controls for changing music tracks or activating a voice command. Who knows, perhaps even facial recognition support may be coming to supplement Google's Voice Match for authenticating a user.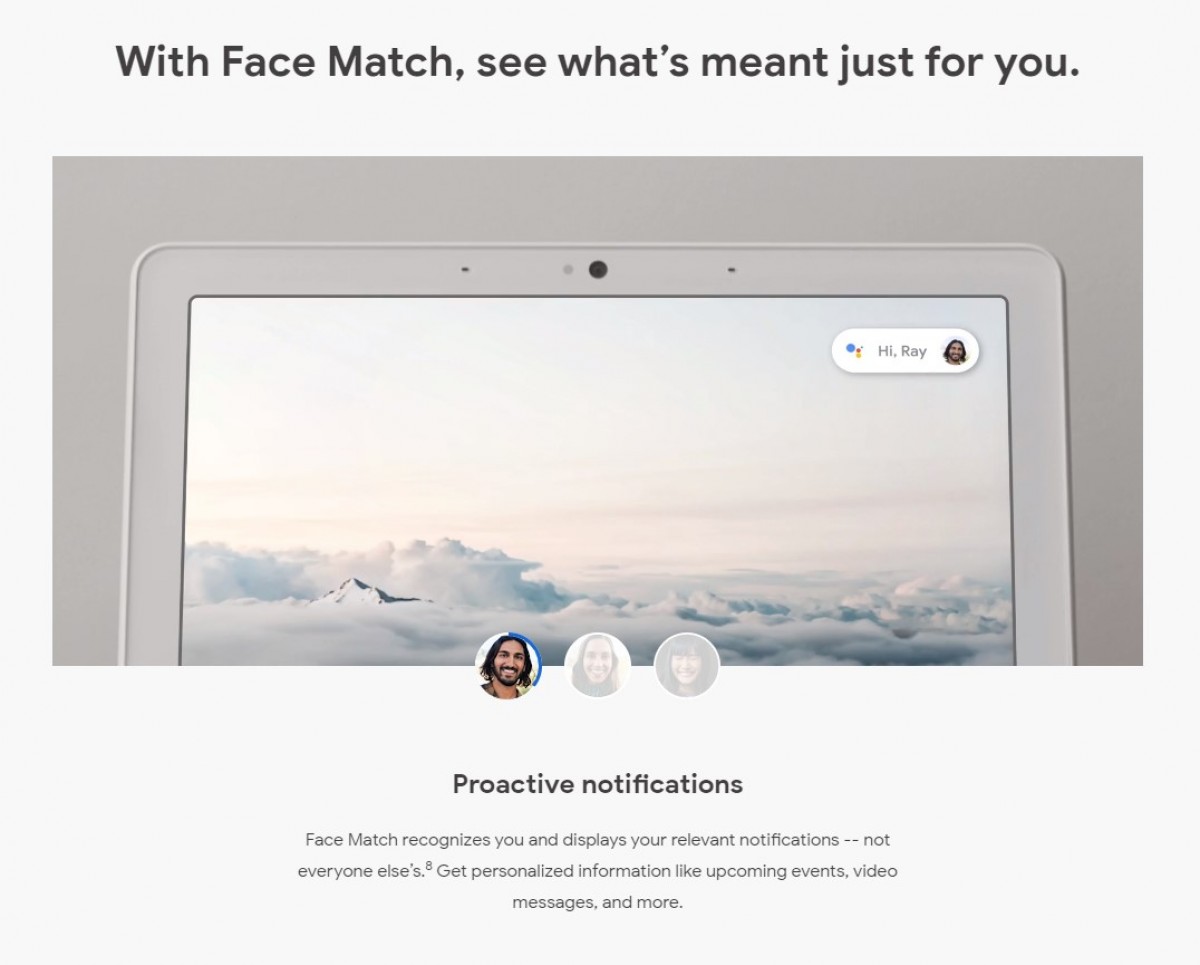 Project Soli was first introduced back in 2015 and it was implemented on the Pixel 4, but the phone was disappointing as it severely under-delivered on what the technology was shown to be capable of. A report surfaced back in October that Soli Radar would make a comeback and this could be it.
I wouldn't want one in my house at any cost. Soon they'll be bundling these with other products with the goal of having it indirectly in every house.
G
Finally, instead of getting my cooking hands on the screen I can just gesture the swipe.
D
Why does it even need Soli and the useless radar stuff for : 1. Face unlock 2. Showing notifications when only you are looking and when other person aren't looking 3. Awareness 4. Gestures Even Huawei could do so without those fan...
ADVERTISEMENTS