New Hangouts update lets you reply directly from message notifications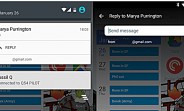 Google has started pushing a new update to its Hangouts for Android app that bumps the version to 7.0 and brings along new features like quick replies and conversation shortcuts on home screen, as well as some design tweaks.
With the new update, the Hangouts app now lets you reply directly from within message notifications without opening the app itself, saving you time in case you need to quickly compose and send replies.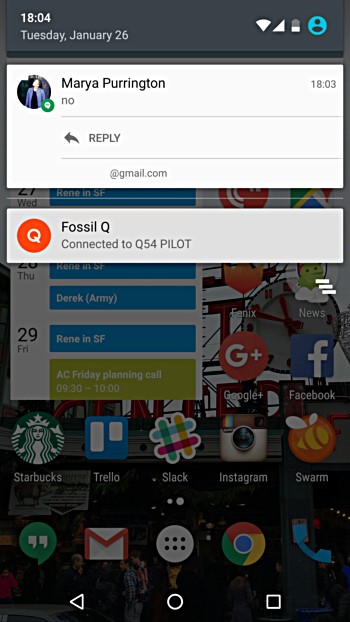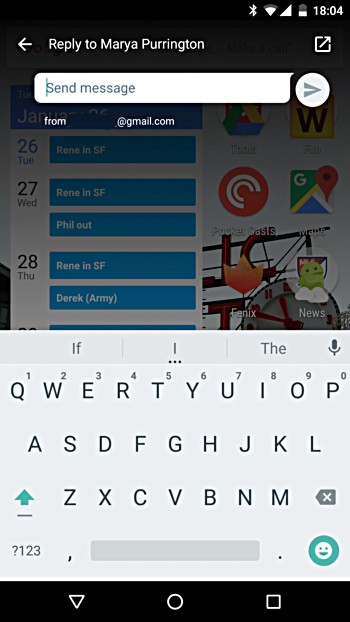 Next up, the update also includes the ability to create shortcuts to conversations on the home screen. The new Save to home screen option added to the overflow menu does this trick for you.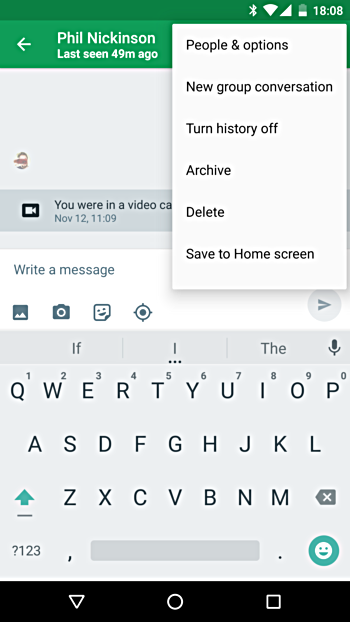 Finally, the updated app also features some design changes, replacing checkboxes with toggles and giving the sharing dialog box a more Material look. The update is currently rolling out, so it may take some time before it hits your device.
I
Why is this such a big deal? lots of apps nowadays have this option. The worst thing for this app is that, some of smartphone users including me disables this app. Lots of better apps can be downloaded online though.. Pathetic
?
Yeah, like people would even use Hangouts. It's a useless thing.
D
First thing i do whenever i buy a new Android... Disable hangout...