It seems HTC has been hard at work on new devices lately. Just a few hours ago, word came out, that the Taiwanese manufacturer is planning to hit the Chinese market with an array of new devices and now another leak has surfaced, providing information about a new budget device in the works.
The information is courtesy of Upleaks, but like always, should be taken with a grain of salt. The new smartphone, dubbed HTC A50AML, although this is sure to be replaced by a catchier moniker at some point, will be a budget offer.
Yet, the leaked specs show that it will boast a 4MP UltraPixel front camera, just like the One M9. If HTC has opted to include their UltraPixel sensors in budget devices, they could really give competitors a run for their money.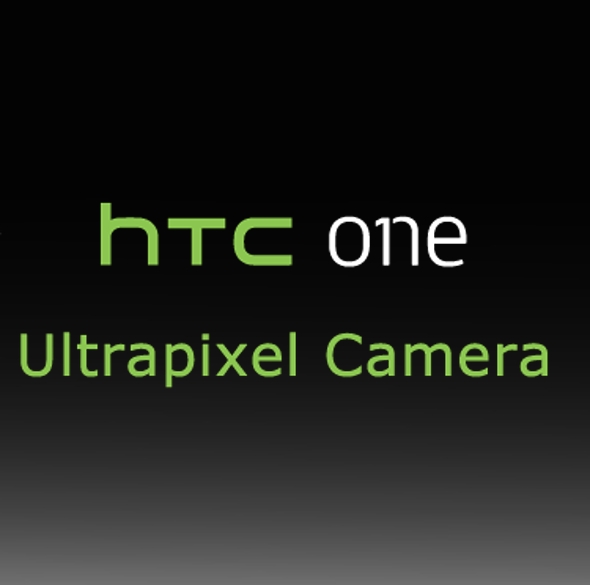 The HTC A50AML, codenamed project CM650 will be courtesy of Longcheer Technology, and OEM for HTC and will actually come in two versions - a basic and a premium one. As far as we can currently tell, the main difference between the two will be the front camera, namely that the basic model will come with a 13MP sensor, without UltraPIxel technology.
The leaked specs also reveal that the alleged handset will be powered by an MediaTek MT6752 chipset with octa-core CPU clocked at 1.6 GHz, so there is definitely some movement in chipset selection within HTC. Similarly, the HTC T1H tablet we mentioned earlier will pack an Allwinner chip, so perhaps HTC is moving away from Qualcomm Snaprdagon chips and shifting to other solutions in its low and mid-range devices. We wouldn't be surprised if this tendency extends to flagship models in the future, as well, especially, after the most recent round of overheating allegations around the HTC One M9.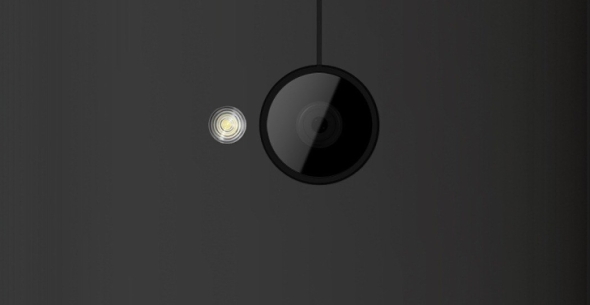 Other specs on the A50AML include a 13MP rear camera, 2GB of RAM and 16GB of onboard storage. Naturally, the handset would come with Android 5.0 Lollipop out-of-the-box, with HTC's own Sense UI on top. There is no information about pricing or availability at this point.
A
Wow. Looks promising. Just do not go too big with the handset. Enough of those available already. Need middle ground.
D
ooh a hate htc.. cant stand it now.. since m8 foks up all..