We have seen some leaked images of the upcoming low-cost iPhone, named tentatively the iPhone 5C. Now we have received a couple of new images from case manufacturer Itskins, whose iPhone skins we have written about in the past.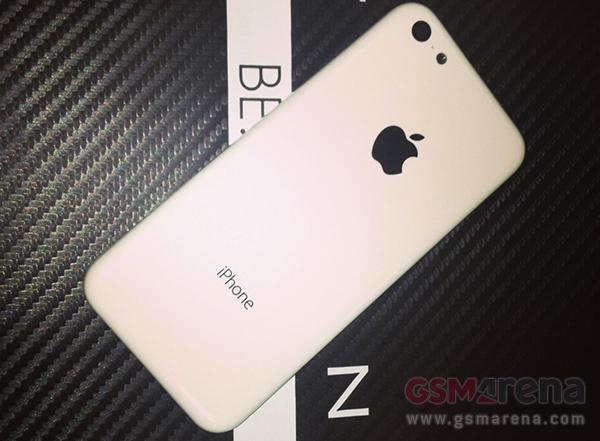 Back then we had images of the phone covered in the case but now we have the images of the dummy used by the case manufacturer to base their designs on.
What you see above is obviously just an empty case but it is made to the specifications of the actual phone. The quality was said to 'look good' and that it does not look as cheap in person as some of the previous images seem to suggest. The logo and text on the back will be black, as seen in this image.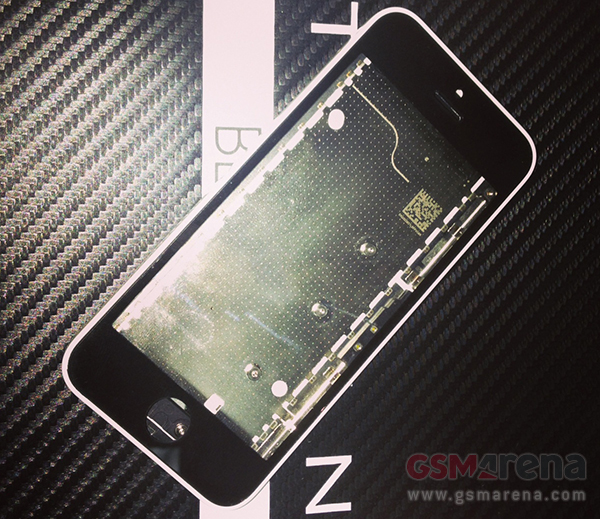 The design, at least from these images, reminds us strongly of the iPhone 3G and the 3GS, particularly the black front with the white back. Although it's likely that the final product will have a white front panel, just like the current iPhone and iPod touch.
The iPhone launch event is being rumored to take place on September 10. Along with the iPhone 5C, there will also be an update to the current iPhone 5, with a champagne gold-colored model now being strongly rumored. We'll keep you updated as we hear further updates on the new iPhones.
D
Whoa! What a horror! Small and plastic. Kimiko. kkkkkkk!
D
As ridiculous as that sounds, no offense, it does seem like something sneaky a company would do to make up for their losses.
D
I reckon the 5 was not good seller and had 8 million returns that we know of,so they used up all these leftover 5 and 8 million returns in a plastic shell..They then sell the 8 million returns etc but just get rid of metal shell and stick it in plast...