Today, a leak comes to us from The Tech Point which has revealed a render of the alleged Honor 9 in a black variant. The render comprises a purported Honor 9 from a few angles: top, bottom, front, back, and some of the left edge.
The underside view is a perfectly symmetrical setup of a USB-C port straddling two identical grilles (the loudspeaker on the Honor 8 has the same number of holes, seven): one for the in-call mic and the other for a loudspeaker. This would, of course, mean that the supposed device featured in these renders will not be sporting a 3.5mm headphone jack.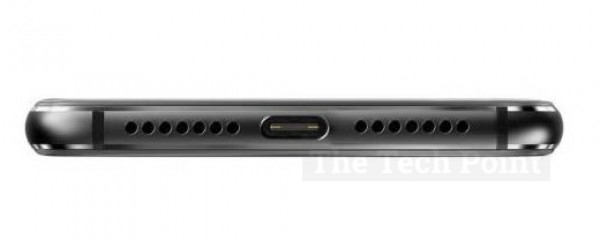 This render is in line with another leak we saw of the phone with a light-purple back. This render is also in-line with a previous leak that we were quite skeptical about, so we'll approach this leak with the same skepticism from before.
The following items are identically placed to the Honor 8: the front facing camera, in-call speaker, proximity sensor, the dual-camera, dual-LED, laser focus assist, IR blaster noise cancelling mic, and the loudspeaker. Even the power buttons are basically in the same position as the Honor 8.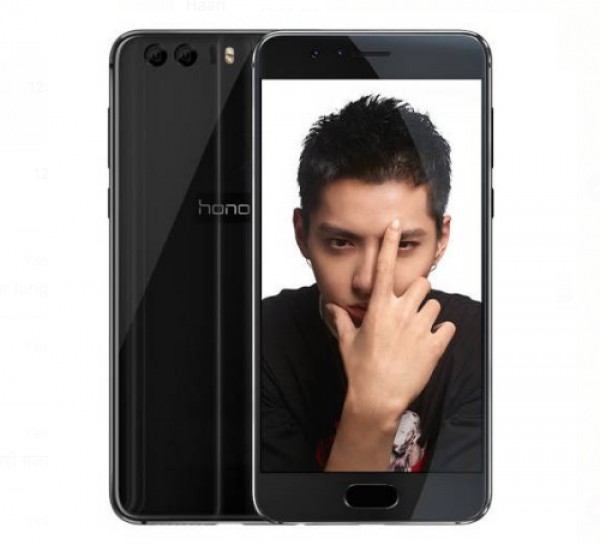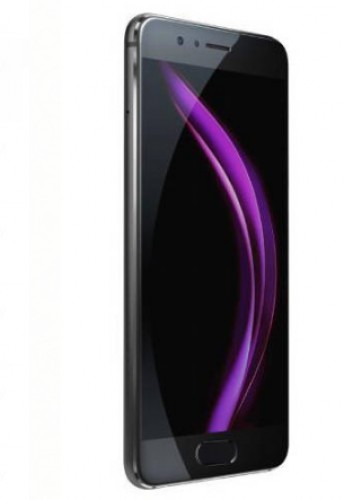 This leads us to speculate that this could possibly even be some kind of a refreshed Honor 8, perhaps something along the lines of an Honor 8S. With the removal of the headphone jack, we are expecting some kind of water resistance rating: something that neither Huawei nor Honor have really focused on.
Otherwise, for this device (whatever it is) we're expecting a performance bump from the Honor 8's HiSilicon Kirin 950 chipset, a battery larger than 3,000 mAh, at least a minor camera improvement, and some kind of water resistance.
What we're sad to see gone is the Smart Key from the Honor 8. That phone's fingerprint sensor had a button under it that was programmable to up to three app or action shortcuts. Seeing that the fingerprint sensor has moved, the feature was probably scrapped.
r
I don't like the ditching of the 3.5mm headphone jack at all but if that is to make it water prove then it is for a worthy course else there is no need what so ever to remove the headphone jack pot at all. Some of us we listen to music more in our ea...
A
and suddenly android fan wants to claim that their android phone already get rid the jack before apple did ... when apple did for the first time get rid the jack , look how people made fun of like apple already rid the jack since 2001
A
who care... its not apple , so we dont have to made fun of it .... its innovation ! apple copy Honor 9
ADVERTISEMENT