Alleged roadmap suggests 4 flagship Sony Xperias alongside 3 midrangers in 2020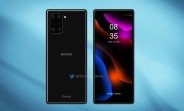 Even though its smartphone sales continued to fall, Sony finally brought some much-awaited revisions to its Xperia lineup this year. The most striking of which was the updated design language with the 21:9 aspect ratio displays.
According to a new leak, Sony is gearing up to expand its focus on the flagship segment with a total of 4 new devices in the coming year alongside at least 3 more in the midrange market.
All four flagships are believed to be powered by the upcoming Snapdragon 865 chipset and will come with 5G connectivity while some of the midrangers are expected to run on the upcoming Snapdragon 735 which is rumored to support 5G as well.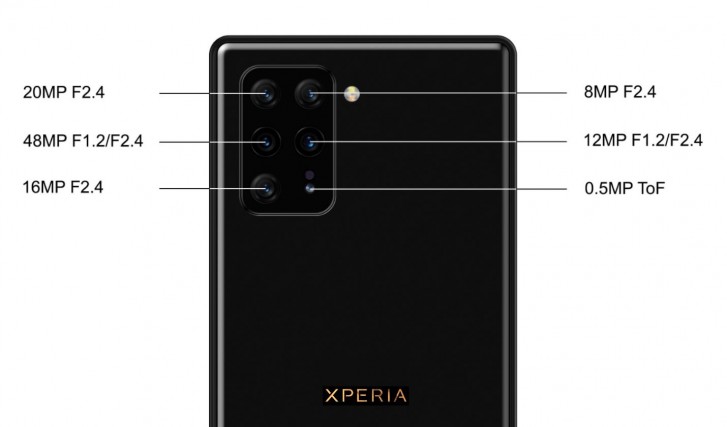 Back in June, we saw an early render and camera specs of an upcoming Sony device with a hexa-cam setup. According to the new leak, this is now believed to be the new flagship Sony model for 2020 dubbed the Xperia 0.
According to the rumor mill, the device will support 5G and we also got a brief clarification on its camera array which will come with a 48MP main sensor with a variable F1.2/2.4 lens alongside a secondary 12 MP shooter with the same F1.2/2.4 lens combo. The rest of the camera setup includes a 20MP F/2.4 module, 16 MP F/2.4 unit, 8MP F/2.4 shooter and a 0.5MP ToF sensor. IFA 2020 is pointed as a possible launch date for the Xperia 0.
More recently we also got our first glimpse of the rumored Xperia 3 which is positioned as the successor to Sony's compact Xperia lineup. The device will pair a 21:9 display alongside the Snapdragon 865 chipset with an interesting curved back design. The new rumors suggest the phone will come with 5G connectivity, a triple camera setup and QHD display resolution.
The Xperia 1 which was Sony's first flagship of 2019 is getting a revision for next year and will come as the Xperia 1.1. The phone is believed to carry a quad-camera setup on the back and a 4K panel on the front.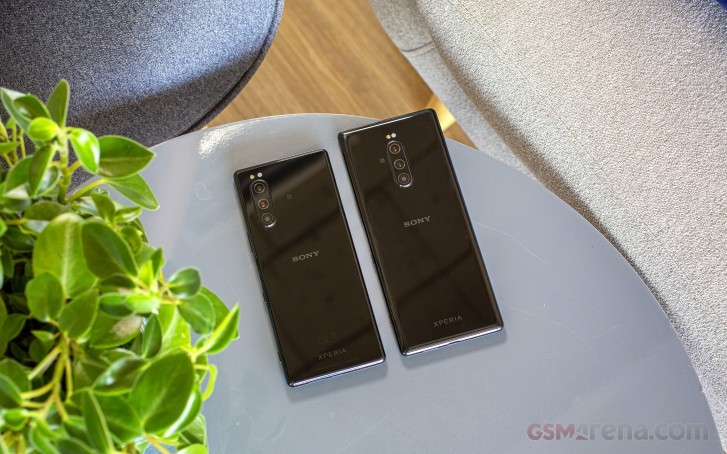 The Xperia 5 is also expected to receive a revised 2020 version called the Xperia 5.1. The device is expected to be a slightly more compact version of the bigger Xperia 1.1 with the same quad-cam setup but with a QHD display. Both the Xperia 1.1 and 5.1 are expected to be announced around MWC 2020.
As for Sony's midrange lineup, the Xperia 10 is rumored to be succeeded by the Xperia 10.1 which will supposedly come with 5G connectivity but the rumor doesn't provide much details here. The Xperia 10 Plus on the other hand is expected to be updated as the Xperia 9.1 and is also supposed to be carrying 5G support.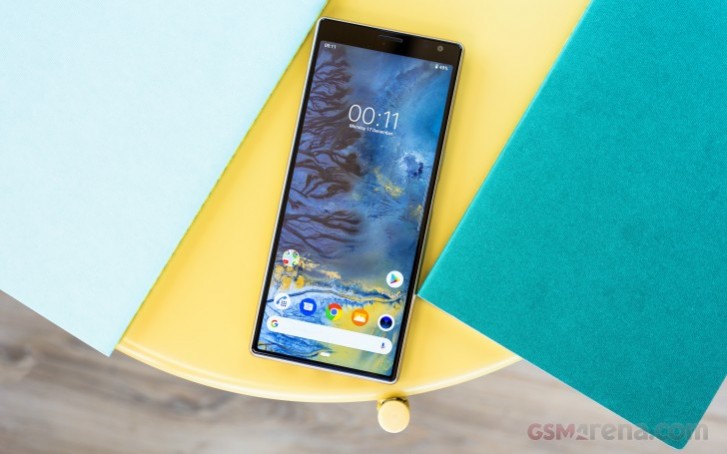 We advise you to take these rumors with several grains of salt as there isn't any official info that backs them up. As always we'll update you when we have more solid information.
Via (in Japanese)
D
Its exactly like that. Back in 2014 apple phones had 1GB of ram and was enough now they plan to give 6GB ram just to play games like fortnite. For any other this apple OS is so optimised it can hande all non game apps with just 1-2GB ram even w...
T
I agree I remember back in 2010 I was buying a 22inch TV I asked is it 1080p the sales person said its 720p you won't notice the difference of 1080p on a 22inch screen now here we are in 2020 with 4k on a 6 inch screen. It's just to justify the highe...
r
I hope their new 'compact' (or their 'compact lineup') fits my pocket. I need to buy a new phone and... seriously... the old XZ2 still shines, just because it is relatively compact. The XZ2 is actually still big when compared to my current smart...
ADVERTISEMENT